Oil and gas equities dominate S&P's top losers as crude prices slide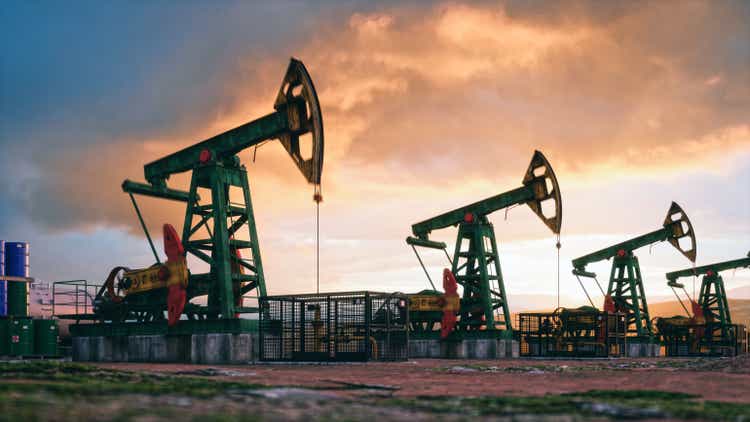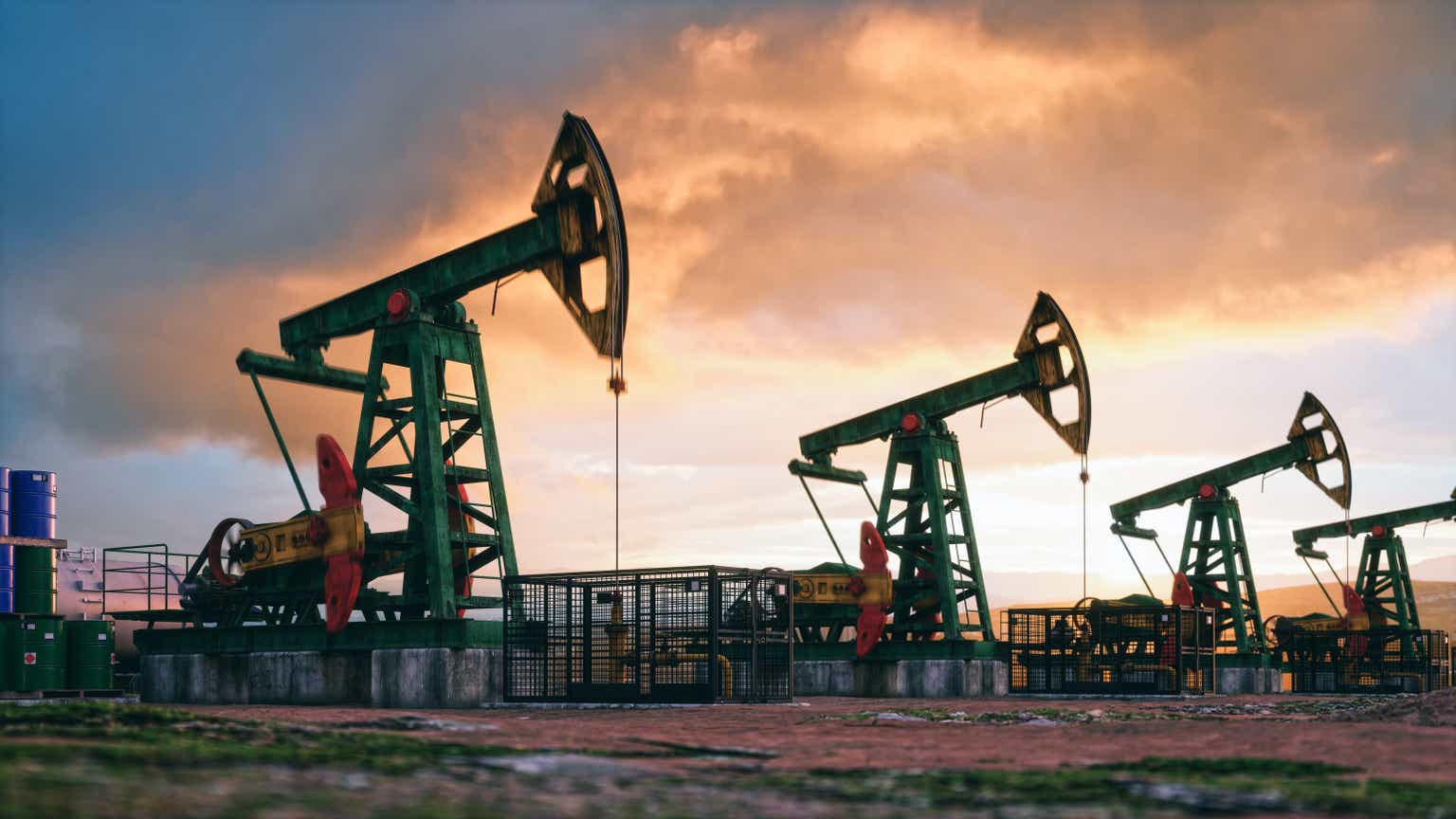 Energy stocks are lower across the board early Monday, as crude oil futures plunge more than 4% to seven-month lows following weaker than expected Chinese economic data and the rising possibility for a revival of the Iran nuclear deal, which would add supply to global markets.
WTI September crude oil (CL1:COM) -4.4% to $88.06/bbl after falling as much as 5% earlier, and October Brent crude (CO1:COM) -4.2% to $93.97/bbl.
WTI oil prices have fallen nearly 30% from an early June peak above $122/bbl, caused largely by weaker than expected summer demand for gasoline and jet fuel, and rising production that is helping to loosen previously tight global supplies.
The SPDR Energy Select Sector ETF (NYSEARCA:XLE) -3.6%, with all 21 components trading in the red, after closing Friday at a two-month high.
Other ETFs include: (NYSEARCA:XOP), (VDE), (OIH), (IEO), (DRIP), (CRAK), (NYSEARCA:USO), (UCO), (SCO), (BNO), (DBO), (USL)
Energy equities dominate the list of the day's biggest losers on the S&P 500: (MRO) -5.4%, (VLO) -5.3%, (HAL) -5.2%, (SLB) -4.7%, (DVN) -4.7%, (APA) -4.5%, (HES) -4.5%, (EOG) -4.1%, (BKR) -3.9%, (FANG) -3.7%, (XOM) -3.7%, (OXY) -3.5%, (COP) -3.4%.
Newly released data showed China's apparent oil demand in July fell ~10% Y/Y, and Chinese industrial production rose by a weaker than expected 3.8% Y/Y.
A nuclear deal with Iran looks more likely, as Foreign Minister Hossein Amirabdollahian said the country would inform the European Union tonight of its position regarding a final draft text for a nuclear deal.
Also, Saudi Aramco CEO Amin Nasser said it is ready to raise crude oil production to its maximum capacity of 12M bbl/day.