Disney defends board freshness in response to Loeb and Third Point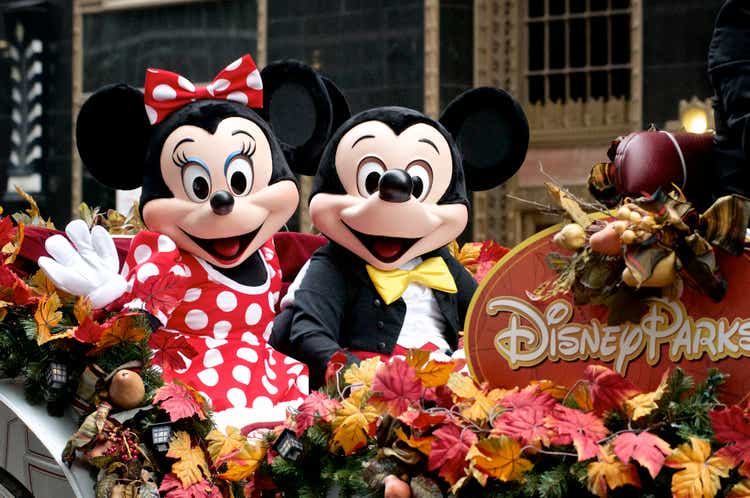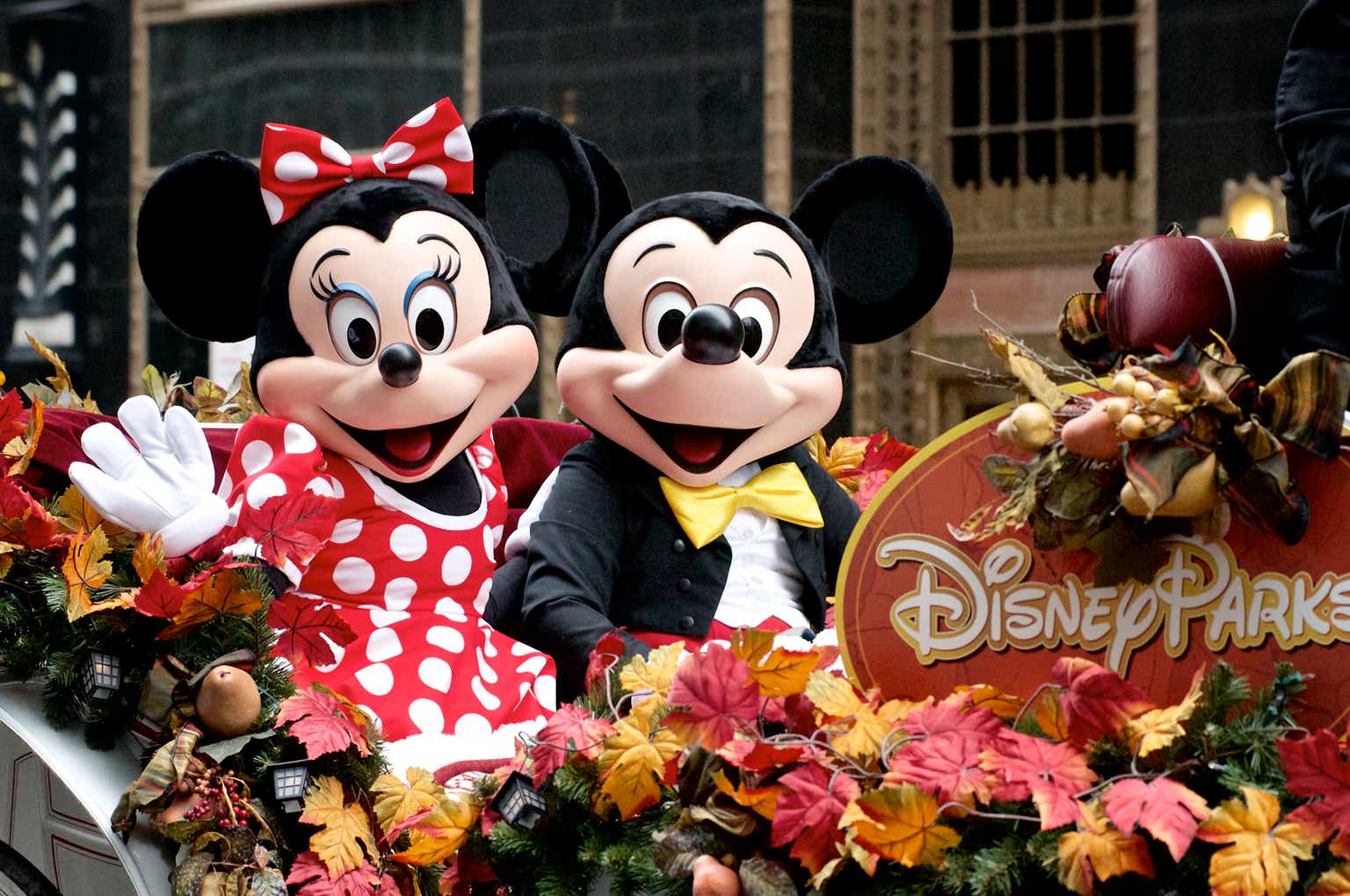 Walt Disney (NYSE:DIS) has responded to some activist suggestions from Third Point's Dan Loeb - notably, his call for some fresh blood on the company's board of directors.
Earlier Monday, Loeb announced he'd taken a significant new stake in the company in recent weeks, and issued a multi-point plan of ideas, including buying Comcast out of its remaining stake in Hulu; giving more thought to spinning off ESPN; launching a cost-cutting program, including disposing of underperforming assets; suspending the dividend indefinitely in favor of debt repayment, buybacks and organic investments; and refreshing the board to address "gaps in talent and experience."
Disney responds in an email: "Our independent and experienced Board has significant expertise in branded, consumer-facing and technology businesses as well as talent-driven enterprises. The Board has also benefited from continuous refreshment with an average tenure of four years."
Disney stock (DIS) was up 2.4% Monday, among the top gainers in Communications stocks, and touched its highest point since April.
"We welcome the views of all our investors," Disney said in its statement. "As our third-quarter results demonstrate, The Walt Disney Company continues to deliver strong financial results powered by world-class storytelling and our unique and highly valuable content creation and distribution ecosystem. Under the leadership of Bob Chapek, the company has delivered this strong performance while navigating the COVID-19 pandemic and its aftermath, including record streaming subscriptions and the reopening of our parks, where we have seen strong revenue and profit growth in our domestic parks business."