SoftBank takes stakes in Nu Holdings, EQRX, SPACs
Aug. 15, 2022 2:14 PM ET
SoFi Technologies, Inc. (SOFI), SFT, SVFB, SVFAU, SVFA, FPAC, AURC, EQRX, NU, SFTBF, SFTBY
By:

Liz Kiesche,

SA News Editor
10 Comments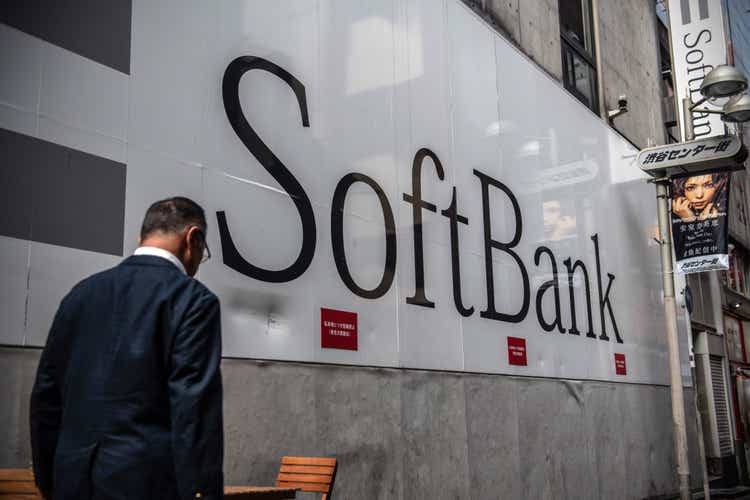 SoftBank (OTCPK:SFTBY) (OTCPK:SFTBF) took new stakes in Brazilian fintech Nu Holdings (NYSE:NU), acquiring 22M shares, and pharmaceutical firm EQRX (NASDAQ:EQRX) with 800K shares. It also took new stakes in a number

of SPACs during Q2, as disclosed

in its latest 13F filing.
SoftBank was listed as a pre-IPO investor when Nu Holdings (NU) went public through an IPO in December 2021; however, NU wasn't listed in SoftBank's (OTCPK:SFTBY) holdings as of March 31, 2022.
The tech company that has a huge investment arm acquired 2.7M shares of special purpose acquisition company ("SPAC") Aurora Acquisition (NASDAQ:AURC), 7.5M shares of Far Peak acquisition (NYSE:FPAC), 2.2M units of SVF Investment (NASDAQ:SVFAU), and 1.0M shares of SVF Investment Corp. 2 (NASDAQ:SVFB).
SoftBank (OTCPK:SFTBY) also made a new investment in Shift Technologies (NASDAQ:SFT), an ecommerce platform for buying and selling used cars, with 2.07M shares.
Earlier this month (Aug. 8), SoftBank (OTCPK:SFTBY) started to sell some of its shares in SoFi Technologies (NASDAQ:SOFI) and may sell its entire 9% stake in the company.