Gilead hits six-month high on potential for Trodelvy in new breast cancer indication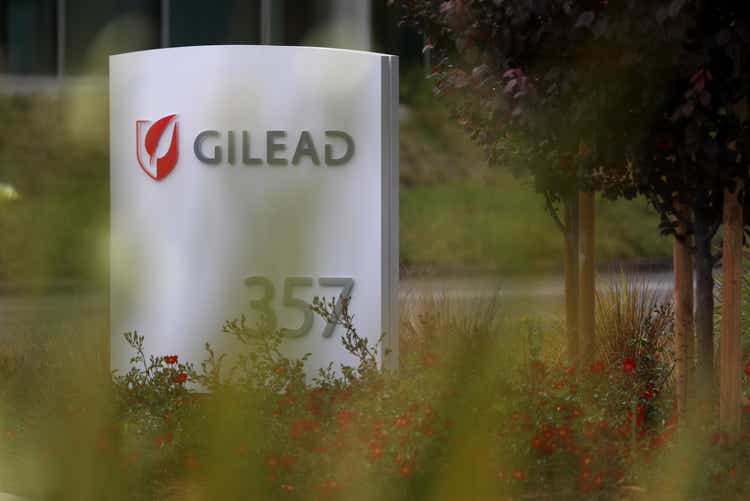 Gilead Sciences (NASDAQ:GILD) shares reached the highest level since February on Monday in reaction to its announcement that antibody-drug conjugate Trodelvy significantly improved overall survival in a Phase 3 trial involving certain patients with HR+/HER2- metastatic breast cancer.
A previous data readout from the TROPiCS-02 study sent Gilead (GILD) shares lower in March, while Barclays lowered its price target, citing the need for more evidence on overall survival.
However, with plans to announce data at an upcoming medical conference, the company said on Monday that the second interim analysis of the trial showed a statistically significant and clinically meaningful benefit with Trodelvy for overall survival.
Trodelvy is already indicated for less common triple-negative breast cancer. The new data has prompted RBC Capital Markets to raise their probability-weighted peak annual sales forecast for Trodelvy to $3.3B from $2.7B.
Meanwhile, SVB Securities cited the need for detailed data to evaluate the clinical meaningfulness of the results and the drug's position in relation to Enhertu, the antibody-drug conjugate jointly developed by AstraZeneca (AZN) and Daiichi Sankyo (OTCPK:DSKYF) (OTCPK:DSNKY).
Last week, the FDA approved Enhertu for HER2-low breast cancer, making it the first authorized therapy for this subset of HER2-negative breast cancer.