Elliott Management takes new stakes in Aerojet, Pinterest, PayPal; exits Twitter
Aug. 15, 2022 6:38 PM ET
Aerojet Rocketdyne Holdings, Inc. (AJRD), TWTR, PYPL, PINS, CAH, VAL, NE, APA, EVRG, EDR
By:

Liz Kiesche,

SA News Editor
3 Comments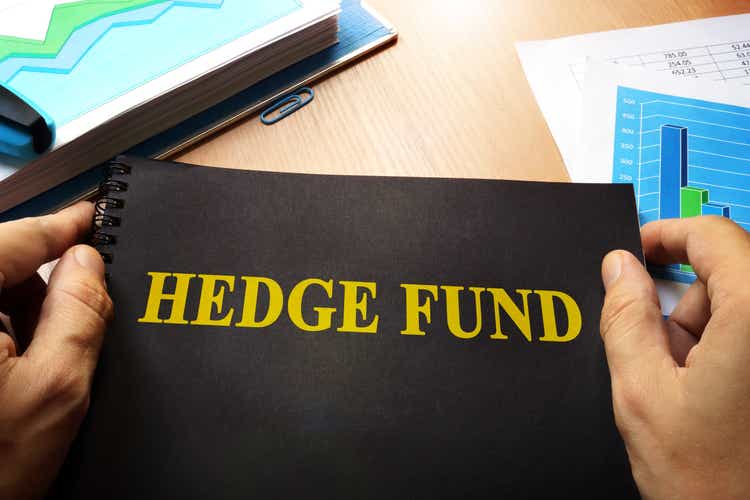 Elliott Investment Management, the hedge fund led by Paul Singer, took on new stakes in Aerojet Rocketdyne (NYSE:AJRD), Pinterest (NYSE:PINS), PayPal Holdings (NASDAQ:PYPL) and Endeavor Group Holdings (NYSE:EDR) in Q2, while disposing

of its stakes in Twitter (

NYSE:TWTR

), Evergy (

NYSE:EVRG

), and APA Corp. (

NASDAQ:APA

) in Q2, according to its 13F

filing

.

The company acquired 3M shares in Aerojet Rocketdyne (AJRD), 5M shares of social media app Pinterest (PINS), 1M shares of payment tech company PayPal (PYPL) and 3M shares of Endeavor Group (EDR).
It increased its holdings in Valaris (NYSE:VAL) to ~1.99M shares from 1.90M and in Noble Corp. (NYSE:NE) to 2.85M shares from 2.60M.
Earlier, Elliott Management took a large position in Cardinal Health (NYSE:CAH) and has nominated five directors to the drug wholesaler's board, the Wall Street Journal reported.