ANI Pharmaceuticals' generic dexamethasone tablets get FDA approval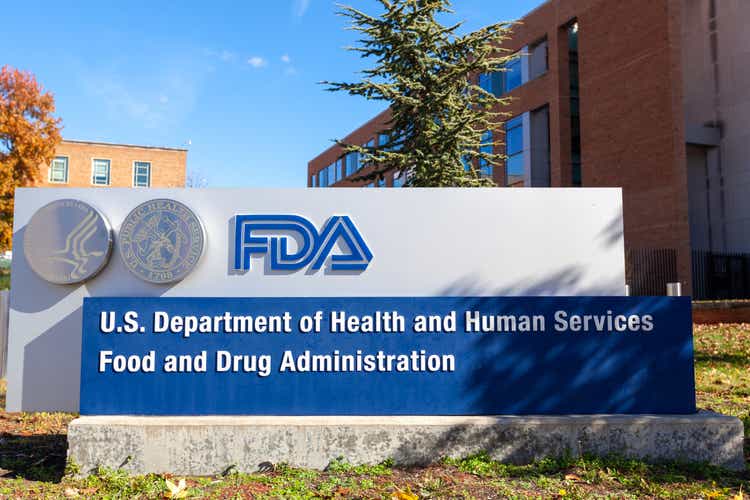 The U.S. Food and Drug Administration (FDA) approved ANI Pharmaceuticals' (NASDAQ:ANIP) generic dexamethasone tablets USP 1.5mg, 4mg and 6mg.
The company's dexamethasone tablets are the generic version of reference drug Decadron.
Dexamethasone is a type of corticosteroid used to treat several health conditions, which include skin conditions, allergies, swelling, and autoimmune conditions, among others.