Bristol Myers' $4.1B Turning Point acquisition gets clearance in US, Germany, set to close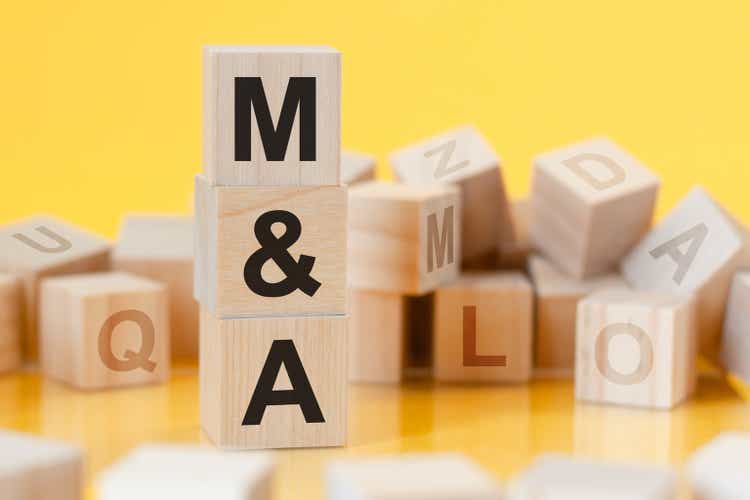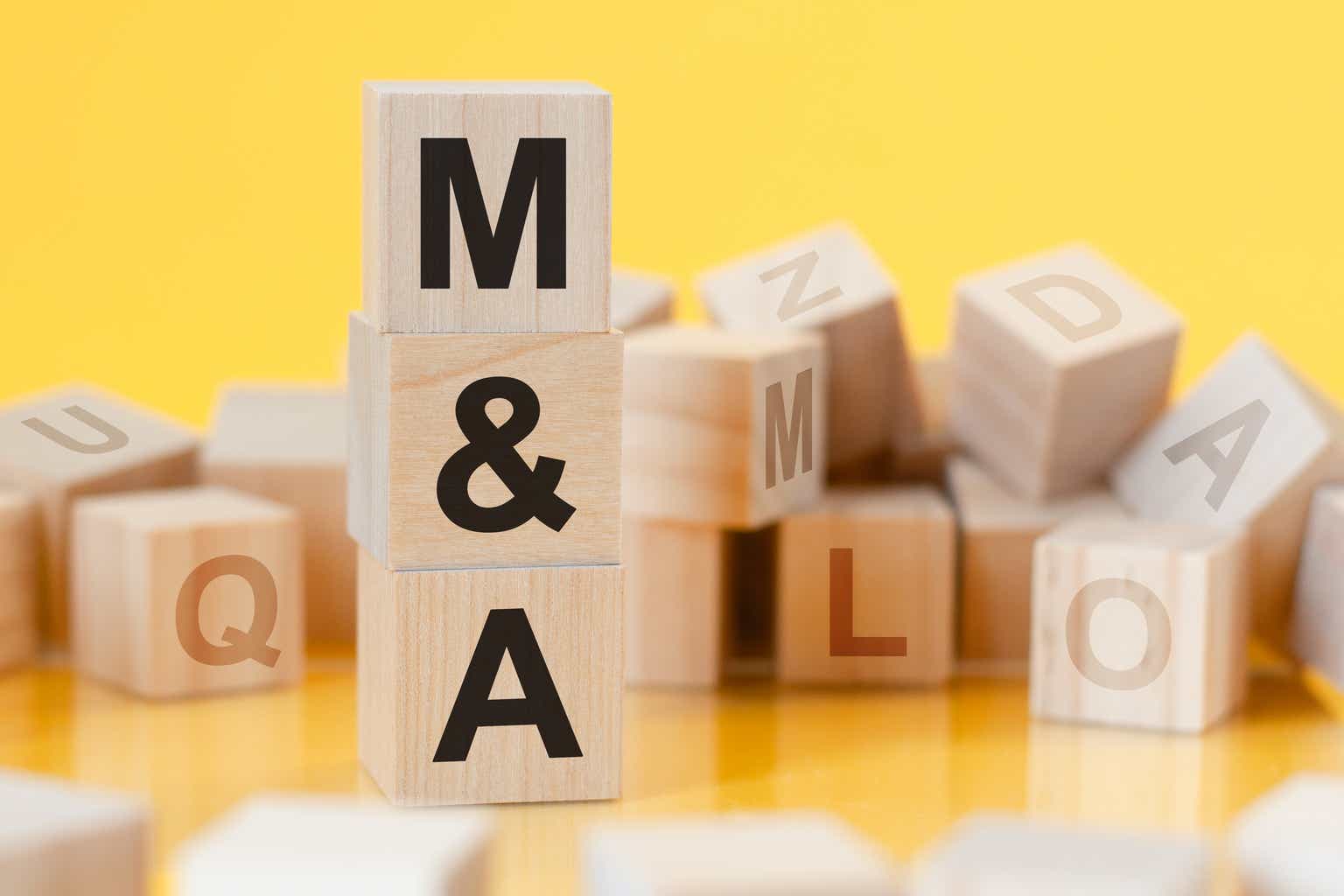 Bristol Myers Squibb's (NYSE:BMY) $4.1B acquisition of Turning Point Therapeutics (NASDAQ:TPTX) received antitrust clearance in the U.S. and Germany.
New York-based Bristol Myers said that while the waiting period under a U.S. antitrust law expired, it also received merger control clearance from the Federal Cartel Office of Germany.
As of the expiration time, ~41.90M common shares were validly tendered, representing ~84% of the outstanding stock, BMY said in an Aug. 16 press release.
The companies expect the transaction to close on Aug. 17.