Zinc price surges as key European smelter set to halt production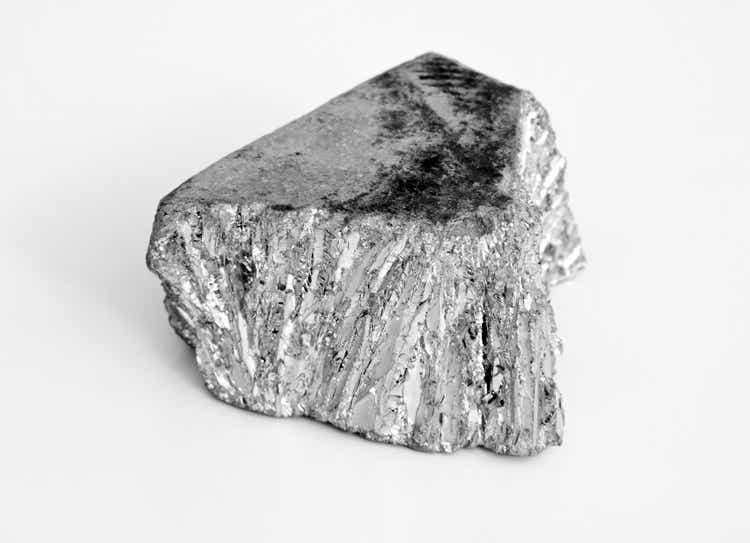 Zinc prices jumped to two-month highs on Tuesday after one of Europe's largest smelters said it will halt production from September 1 "until further notice" because of elevated power prices, prompting fears of shortages.
According to Reuters, the benchmark zinc (LMZSDS03:COM) on the London Metal Exchange recently traded +6.6% to $3,797.50/metric ton, the highest price since June 9, after Nyrstar (OTC:NYRSF) said it would put its zinc smelting operations at Budel in the Netherlands on care and maintenance.
Nyrstar (OTC:NYRSF) already had cut production by as much as 50% at its three European zinc smelters due to soaring energy prices.
Dutch gas for September hit the highest prices since March this week, boosted by hot weather in Europe.
Aluminum (LMAHDS03:COM), also an energy-intensive metal, traded +2.1% to $2,439/ton on the LME, while copper, nickel and lead also rose, and tin prices fell slightly.
Energy prices in Europe have been soaring after Russia cut gas supplies, including via the Nord Stream pipeline, which is running at just 20% of capacity.