Bitcoin, ether give up some gains as traders' risk tolerance narrows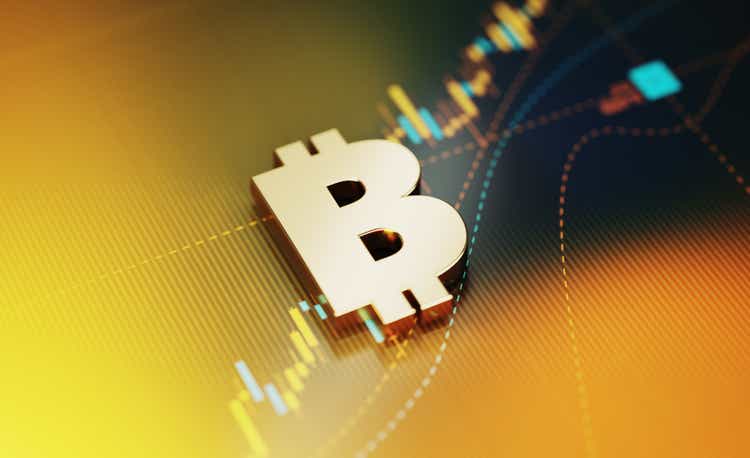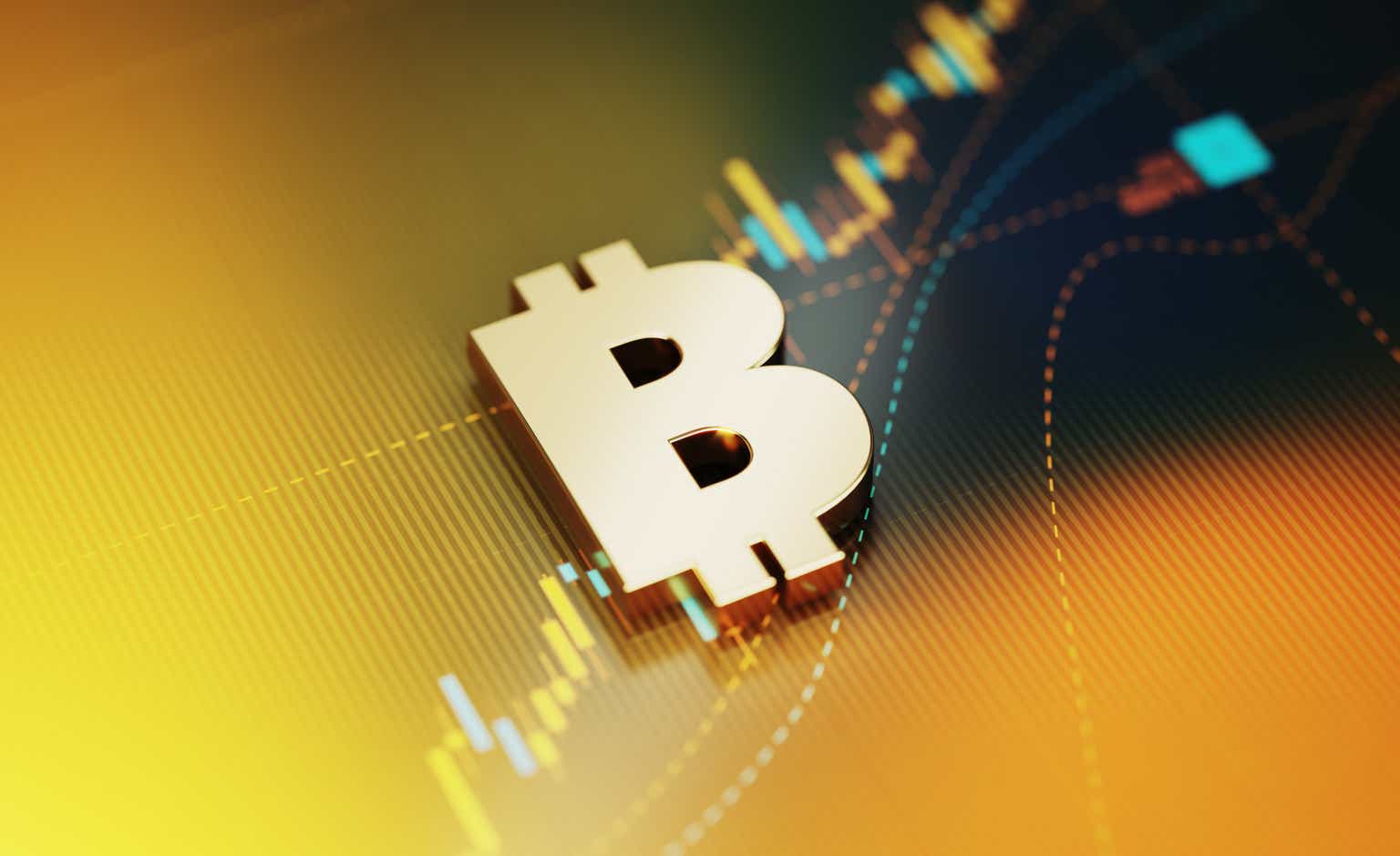 Bitcoin (BTC-USD) and ethereum (ETH-USD) edged down a bit in Tuesday morning trading, erasing some gains seen in the past week, as the stock market's two-month-long relief rally takes a breather.
The world's largest cryptocurrency by market cap (BTC-USD) slid 1.7% to $23.8K at 11:34 a.m. ET after reaching as high as $25.03K on August 14. Similarly, ether (ETH-USD) fell 1.7% to $1.88K.
If bitcoin (BTC-USD) can overcome the bearish price action and break out its 100-day moving average, which stands at roughly $24.7K, "it would indicate a major trend reversal and a potential move to the high $20,000 range, but if not then we can expect more pain ahead on the longer time frame," GlobalBlock analyst Marcus Sotiriou wrote in a note.
In the broader stock market, the Nasdaq (COMP.IND) -0.9% is off the most, while the S&P 500 (SP500) -0.3% and the Dow Jones (DJI) +0.2% as traders weigh stronger-than-expected Q2 retail earnings from Walmart (WMT) and Home Depot (HD) as well as a fresh round of economic data. Housing starts for July was certainly a disappointment, falling 9.6% from June.
Of note, "the 10-day moving average of equity call option volume continues to be a very good directional indicator of the Bitcoin price," Joe Weisenthal, co-host of the Odds Lots podcast, wrote in a Twitter post. In other words, as traders ramp up their stock bets by purchasing call options, which allow them to get a bigger bang for their buck if the underlying stock price rises before maturity, then the price of bitcoin (BTC-USD) will likely follow suit. That seems to be the case in recent weeks based on the chart displayed in the tweet.
Crypto-related stocks, meanwhile, got knocked lower as traders tighten their risk appetite. Riot Blockchain (RIOT) -7%, Marathon Digital (MARA) -6.5%, BIT Mining (BTCM) -42.5%, Bitfarms (BITF) -8.2%, Greenidge Generation (GREE) -21.4%, Galaxy Digital (OTCPK:BRPHF) -11.9%, Coinbase Global (COIN) -5.8% and Hut 8 Mining (HUT) -7.4%.
Earlier this week, (August 15) SkyBridge's Anthony Scaramucci says "demand shock" coming for Bitcoin.