Aptinyx downgraded at Cowen after trial setback for fibromyalgia drug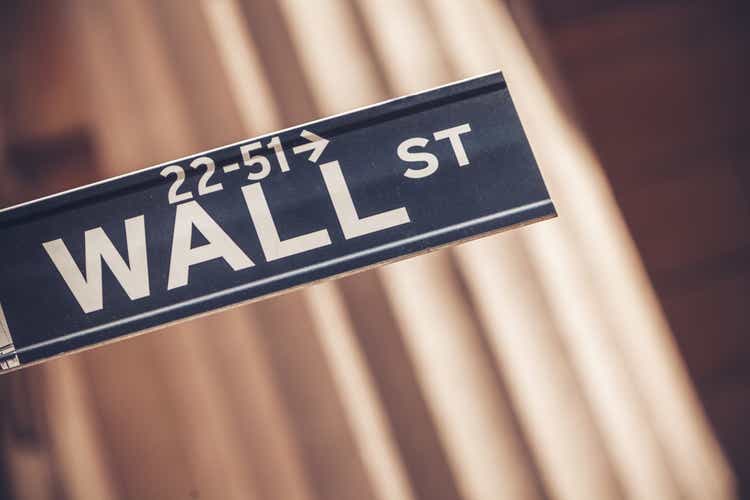 Cowen downgraded Aptinyx Inc. (NASDAQ:APTX) to Market Perform from Outperform after the clinical-stage biotech announced on Monday that its Phase 2b trial for fibromyalgia candidate NYX-2925 did not reach the primary goal of pain reduction compared

to placebo.

"We await additional updates from APTX on plans forward for the '2925 program," Cowen analyst Ritu Baral wrote, adding that the setback extends the company's next catalyst to 2H 2023 when data from a Phase 2b trial for its PTSD candidate NYX-783 is due.
Aptinyx's (APTX) platform focuses on the modulation of N-methyl-D-aspartate receptors ("NMDAr").
However, the analyst added that the setback for NYX-2925 is unlikely to affect other NMDAr candidates with a similar mechanism, such as NYX-783 in PTSD and NYX-458 in Parkinson's disease cognitive impairment.
"The role of NMDA in both PTSD and cognition are substantially different than in chronic pain," Baral wrote.
Read more about Aptinyx's (APTX) upcoming milestones as outlined by its management early this month.