Lone Pine takes new stakes in Alphabet, LPL; exits Snap, DoorDash while boosting Thermo Fisher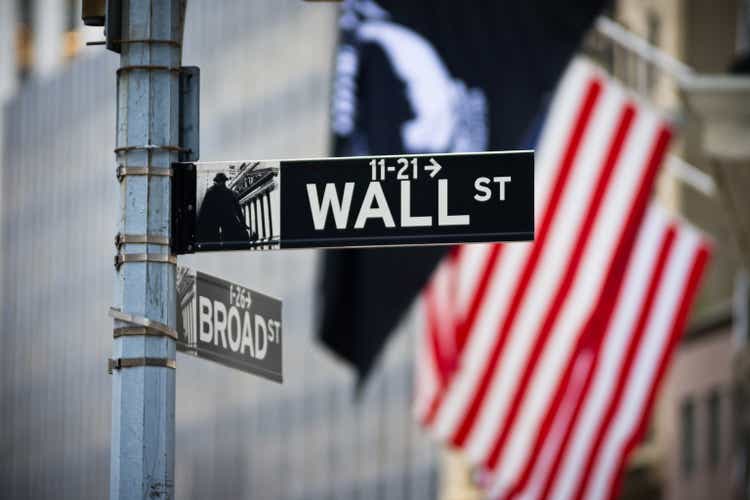 Greenwich, Conn.-based Lone Pine Capital disclosed in a SEC filing that it acquired new positions in eight holdings which were largely fintech including Alphabet Class A (GOOGL), LPL Financial (LPLA), PayPal (PYPL); and exited

eight positions, some of which were consumer stocks, as of June 30.

The Stephen Mandel managed private investment management firm had a portfolio value of ~$10.61B.
The fund acquired stakes in LPL Financial with 2.29M shares; EQT (EQT) with 6.35M shares; PayPal with 4.28M shares; Epam Systems (EPAM) with 1.27M shares; Alphabet with ~172K shares. Other additions include, Booking (BKNG) and Fair Isaac (FICO).
Lone Pine exited eight positions during the quarter, which included Snap (SNAP), DoorDash (DASH), Datadog (DDOG), Victoria's Secret (VSCO), and Bill.com (BILL).
The fund boosted its stake in seven holdings, Thermo Fisher (TMO) by ~79% to ~932K shares; Meta (META) by 36.8% to ~5.01M shares; Dick's Sporting Goods (DKS) by ~34.4% to ~5.01M shares; Taiwan Semiconductor Manufacturing (TSM) to ~8.93M shares, and Atlassian (TEAM) to ~1.62M shares.
Lone Pine reduced its stake in Block (SQ) by 99.2% to ~23.79K shares; Shopify (SHOP) by 97.58% to 25K shares; Visa (V) by 37.22% to ~2.16M shares; Mastercard (MA) by 36.14% to ~1.54M shares; ServiceNow (NOW) by 34.7% to ~1.29M shares; Microsoft (MSFT) by 30.33% to ~3.48M shares. The fund also lowered its stake in Workday (WDAY) and UnitedHealth (UNH).