3G Capital exits Carvana, while picking new stake in Alphabet; cuts position in Microsoft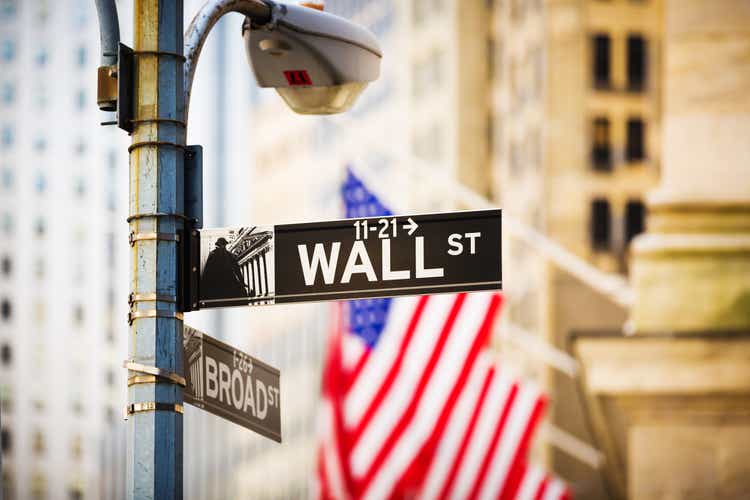 3G Capital disclosed in a SEC filing that it exited its stake in Carvana (CVNA) and Snowflake (SNOW) while acquiring new position in Alphabet (GOOG) (GOOGL), as of the second quarter ending June 30.
The investment firm sold off its total 515K shares of Carvana and 55K shares of Snowflake.
3G Capital took new stake in Alphabet with 7K shares.
The fund cut down positions in Microsoft (MSFT) by 60% to 50K shares; TaskUs (TASK) by 50% to 850K shares and Bill.com (BILL) by ~43.18% to 125K shares.
3G Capital also hold stake in Amazon.com (AMZN).