3M faces $100B in losses from earplug lawsuits, legal advisor testifies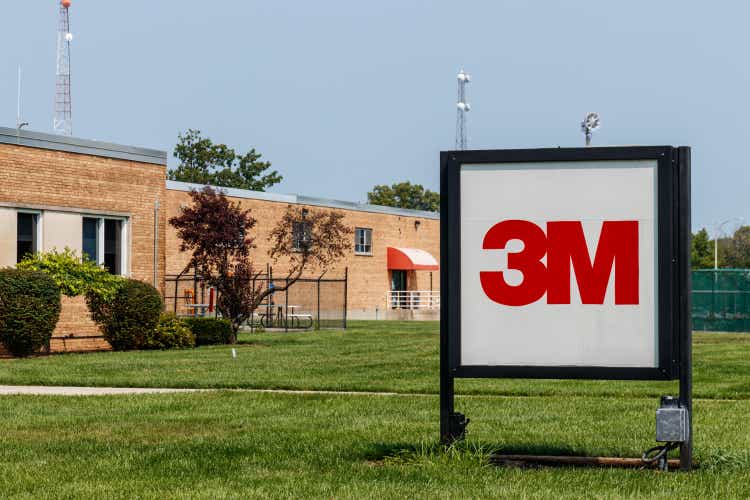 3M (NYSE:MMM) could face more than $100B in losses and even bankruptcy due to lawsuits brought by veterans who blame their hearing problems on faulty earplugs, according to testimony given Tuesday from a litigation consultant hired by lawyers suing the company; shares are little changed in Tuesday's trading.
Initial results from a few test cases shows 3M (MMM) would be swamped by losses if the 230K lawsuits related to the company's military earplugs business go forward, the plaintiff advisor testified in bankruptcy court, Bloomberg reports.
Company lawyers disputed those findings during the hearing, arguing that the 19 cases in which juries returned verdicts are outliers and cannot be used to extrapolate results for the other cases.
Some advocates for the suing soldiers want the bankruptcy judge to block 3M (MMM) from paying shareholder dividends, buying back stock or spinning off assets, if the judge also decides to halt the lawsuits.
3M (MMM) is in federal court trying to convince the bankruptcy judge to stop the lawsuits while the company's Aearo Technologies subsidiary reorganizes in bankruptcy, a strategy a federal judge said Monday was "naked duplicity."