GSK announces voluntary dismissal of first Zantac trial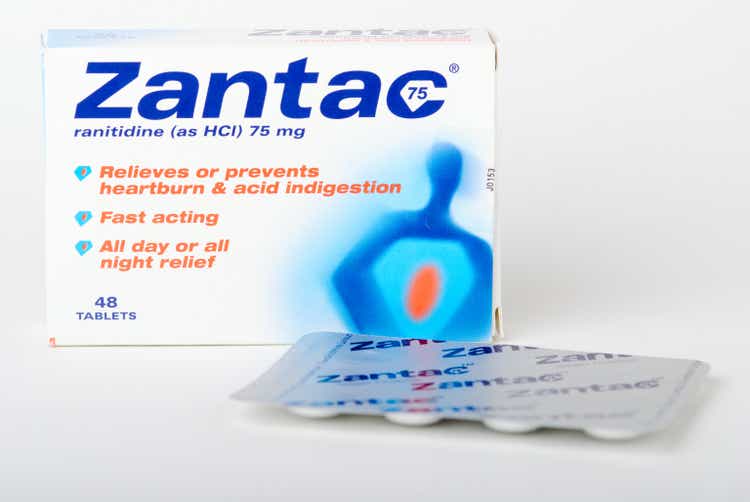 GSK (NYSE:GSK) announced Tuesday that the plaintiff in the first scheduled U.S. Zantac trial informed the court and other parties yesterday that he would file a notice of voluntary dismissal.
Zantac, also known as ranitidine, was

withdrawn from the market in 2020 due to concerns that the drug was linked to unacceptable levels of potential human carcinogen, N-nitrosodimethylamine.

However, the drugmakers Sanofi (SNY) (OTCPK:SNYNF), GSK(GSK), and Boehringer Ingelheim GmbH faced lawsuits over their failure to warn health risks of the antacid sufficiently. The case of Joseph Bayer was scheduled to be the first Zantac trial.
"GSK welcomes this outcome and believes the dismissal of Mr. Bayer's case is the correct result," the company said, adding that it did not settle plaintiff's claims and has not paid anything in exchange for the voluntary dismissal.

Read: After a sharp selloff last week amid concerns over Zantac litigation, Sanofi (SNY) and GSK(GSK) sought to bush off the drug's safety issues.