Federal Reserve rolls out new guidelines for crypto-focused banks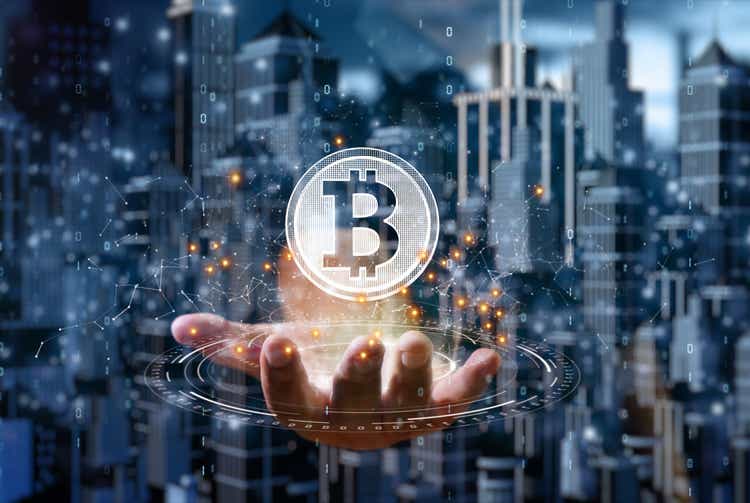 The U.S. Federal Reserve has released guidelines for depository institutions considering cryptocurrency-related activities, according to a supervisory letter Tuesday.
While the emerging crypto space presents potential opportunities to the financial system, "crypto-asset-related activities may also pose risks related to safety

and soundness, consumer protection, and financial stability," the Fed said.

Banks overseen by the Fed should notify the central bank before pursuing crypto-focused activities. They must also determine the legality of such activities and assess whether any regulatory filings will be required.
In addition, banks "should have adequate systems and controls in place" to conduct those activities safely.
The move comes a day after the Fed issued guidance for how it will review requests from financial institutions to access its accounts and payment services.
Lenders that have at least considered offering crypto-focused services include Silvergate Capital (SI), Customers Bancorp (CUBI), Metropolitan Bank (MCB) and SVB Financial (SIVB).
In July, Fed's Brainard said crypto regulation needed "now" before it's too late.