Aluminum gains as another European smelter shuts down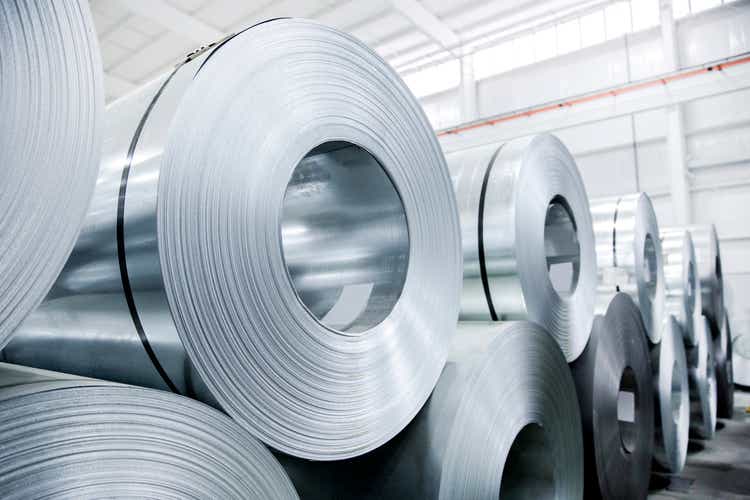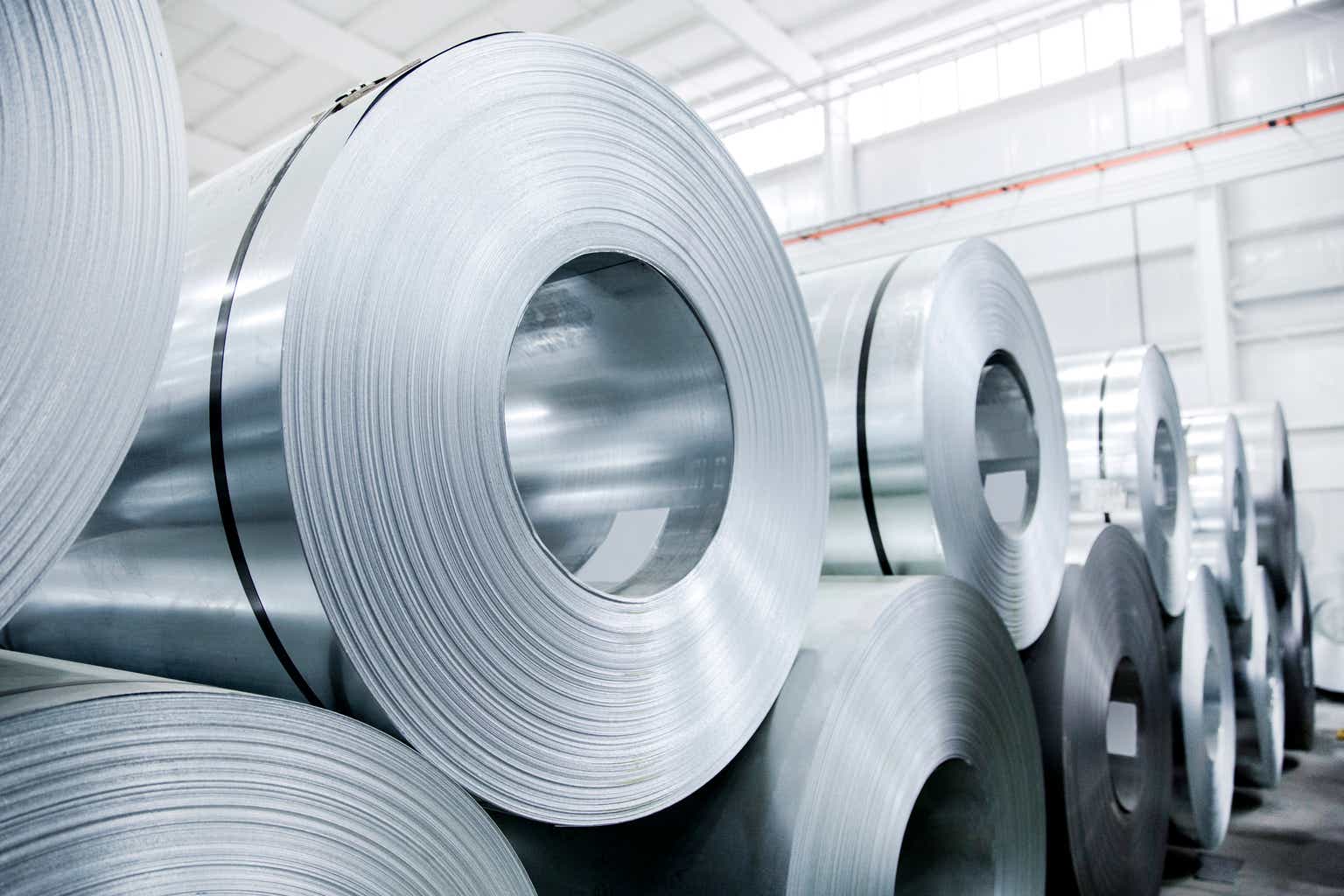 Aluminum prices are rising on the London Metal Exchange Wednesday following news that another European smelter will close due to high power prices.
Norsk Hydro (OTCQX:NHYDY) said it plans to close its majority-owned primary aluminum facility in Slovakia by the end of September, adding to growing signs of stress across European industries including metals, as power prices surge to record highs.
European smelters are estimated to have cut 800K-900K metric tons/year of aluminum production since energy prices began to rise last year, and analysts say another 750K tons could be cut this coming winter.
According to Reuters, benchmark aluminum (LMAHDS03:COM) on the London Metal Exchange recently traded +0.9% to $2,413/metric ton; other metals are mixed.
Potentially relevant tickers include (NYSEARCA:JJU), (AA), (ARNC), (CENX), (CSTM)
The sharp decline in European aluminum production so far has not offset investor worries over the outlook for weaker demand as major economies appear headed for a recession, and China has been shipping more aluminum.
Prices for aluminum, the most energy-intensive metal to produce, have dropped 40% since hitting a record high in early March and recently hit a 14-month low.