Toyota, Amperex suspend operations at China's Sichuan plants due to power crisis - Bloomberg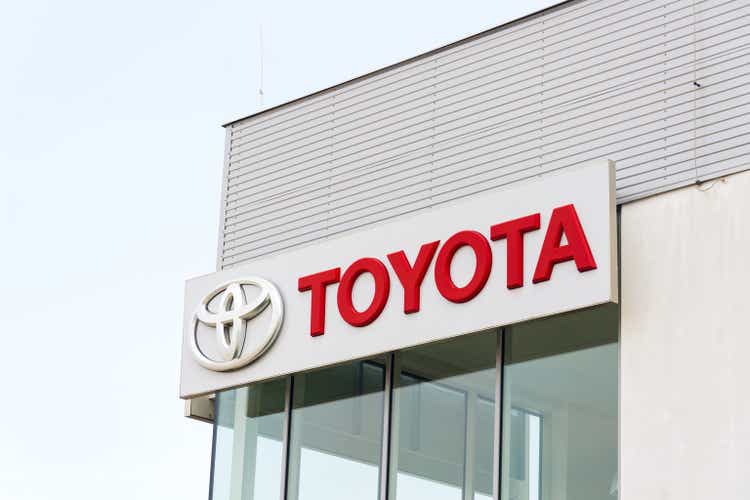 Toyota Motor (NYSE:TM) (OTCPK:TOYOF) and batter maker Contemporary Amperex Technology are shutting down plants in China's Sichuan province as drought-driven power crisis power intensified, Bloomberg News reported.
Toyota closed a facility and suspended operations until Aug. 20 at

the factory in the Sichuan capital of Chengdu — which makes ~30K vehicles per year, including Landcruiser Prado.

Amperex too suspended activities at its main lithium battery facility in Yibin till Aug. 20, the report added.
Sichuan relies mostly on hydroelectricity for its power needs which makes it vulnerable to heatwaves and drought.
A Toyota spokesperson, Shiori Hashimoto, said local government had ordered factories to suspend operations until Aug. 20, the report noted.
Earlier in the week, Volkswagen (OTCPK:VWAGY) (OTCPK:VLKAF) (OTCPK:VWAPY) said its facility in Chengdu was affected by power outages but the company anticipated only slight delay in deliveries to customers, the report added.