Pharmacy chains ordered to pay ~$650M to Ohio counties for opioid damages - Reuters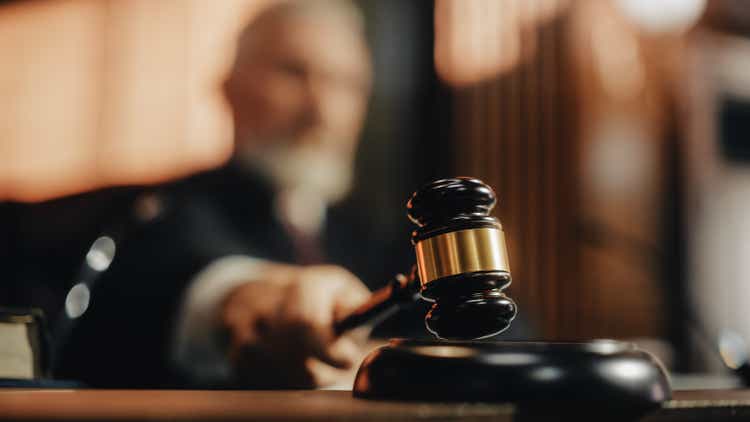 A federal judge in Ohio has ordered CVS (NYSE:CVS), Walmart (NYSE:WMT) and Walgreens Boots Alliance (NASDAQ:WBA), which operate pharmacies, to pay a combined $650.6M to two counties for the damage done by the opioid crisis, Reuters reported

on Wednesday.

The order was by U.S. Judge Dan Polster in Cleveland, according to the report.
The order comes after a trial in Nov. 2021 which found that the pharmacy operators had helped fuel an opioid epidemic in the counties, Reuters said.
Earlier in the day, generic drugmaker Endo International (ENDP), which has been embroiled in lawsuits worth billions related to its alleged role in the opioid crisis, filed for bankruptcy.
Earlier this month, drug distributors, McKesson (MCK), AmerisourceBergen (ABC), and Cardinal Health (CAH), reached a $400M settlement with West Virginia's cities and counties over their role in the opioid crisis.
CVS stock

-0.9%

, WMT

+0.3%

, WBA

-2.6%

in mid-day trading.