Meta Platforms rolls out Stars payments on Reels video feature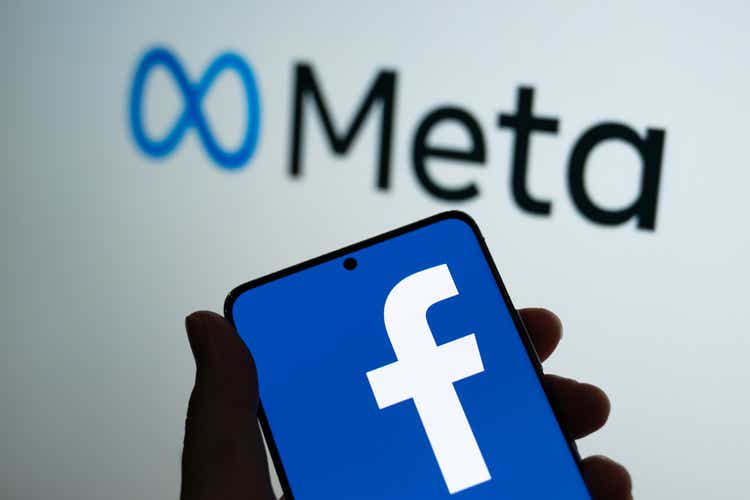 Meta Platforms (NASDAQ:META) has rolled out Stars on Facebook Reels, expanding a way for creators to earn money on Facebook via its short-video platform.
All creators on Facebook Reels meeting certain criteria will

be able to earn through Stars, a virtual good for which Meta pays creators.

The company had previously made Facebook Stars available to eligible creators on Facebook Live and on-demand video. Adding it to Reels means its feature rival to TikTok (BDNCE) gets the monetization option as well.
"We want to empower creators with more opportunities to do what they love and help them earn money being their authentic selves," the company said.
Creators who meet key criteria will be able to tap Stars on Reels (as well as on-demand video and live broadcasts): They must have 1,000 or more followers for 60 consecutive days; they must comply with company policies; and they need to be located in one of 23 countries, including the United States.