Voyager Digital to sell cryptocurrency exchange Coinify for $2M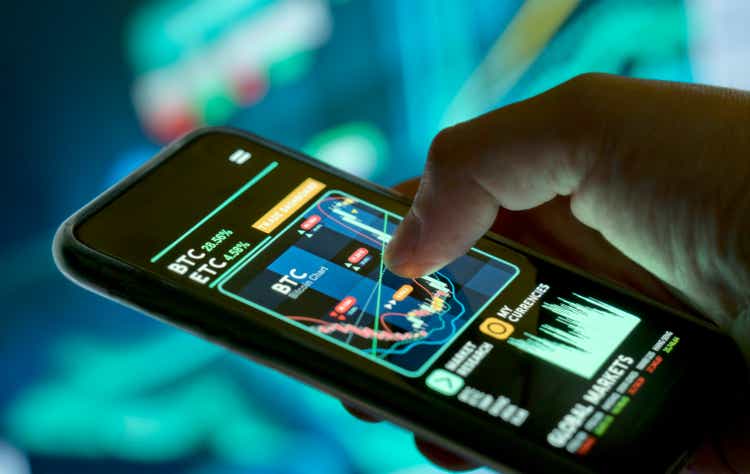 Voyager Digital (OTCPK:VYGVQ) said Wednesday its indirect unit European Holdings will sell cryptocurrency trading platform Coinify to Ascension for $2M in cash.
The deal includes an additional, conditional earn-out payment if Ascension decides to sell Coinify within 3 years

of the transaction with VYGVQ, preserving potential upside for VYGVQ.

Coinify's platform is separate from the Voyager platform.
Voyager purchased Coinify in August 2021; on August 16, 2022,
Coinify's sale was approved by the U.S. Bankruptcy Court for the Southern District of New York, which is overseeing VYGVQ's ongoing chapter 11 bankruptcy.
The sale of Coinify reduces headcount by 15% and eliminates VYGVQ's ongoing funding requirements for Coinify of up to $500K/month.
The sale is considered a related party transaction as Ascension is controlled by Mark Højgaard, Coinify's co-founder and CEO, and Hans Henrik Hoffmeyer, Coinify's co-founder and COO.
VYGVQ earlier this month resumed customers' access to U.S. dollar withdrawals.