Germany's Uniper crushed by €12B loss on Russian gas supply cuts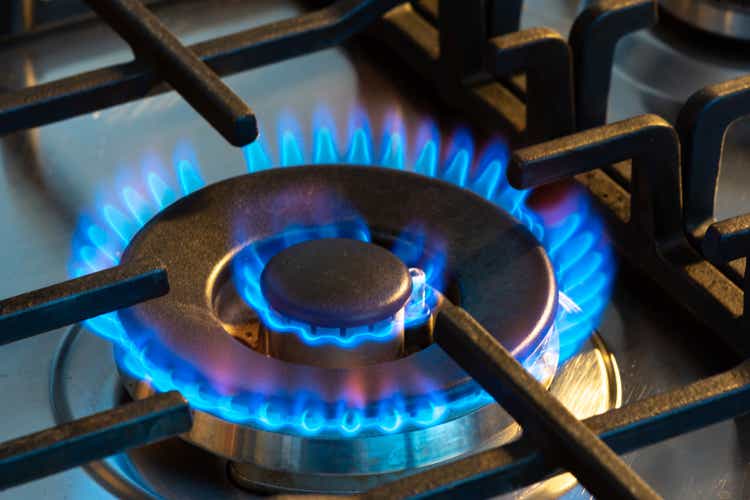 Uniper (OTC:UNPPY) (OTCPK:UNPRF) -12% in European trading Wednesday after the utility reported a €12.3B ($12.2B) H1 loss, among the biggest losses in German corporate history and illustrating Europe's severe situation ahead of a winter likely without significant Russian gas supplies.
Germany's largest importer of Russian natural gas has been forced to buy gas on the market where prices are near records, and the situation will remain "extremely challenging" for the foreseeable future, CEO Klaus-Dieter Maubach said.
Uniper (OTC:UNPPY) said it could not issue an earnings forecast for this year because of the volatile environment, and it hopes to "leave the loss zone beginning in 2024."
The negative stock price reaction likely is due to the lack of details on how the company's losses will be stemmed as part of a bailout package, Citi analysts said.
More than half of Uniper's (OTC:UNPPY) H1 loss is related to the expected future losses from gas supply curbs as of June 30, but given that gas prices have risen even further since then, Citi said the losses potentially could rise even higher.
The German government last month agreed on a €15B bailout of Uniper while also taking a 30% stake in the company.