Northwest Bancshares announces key management transitions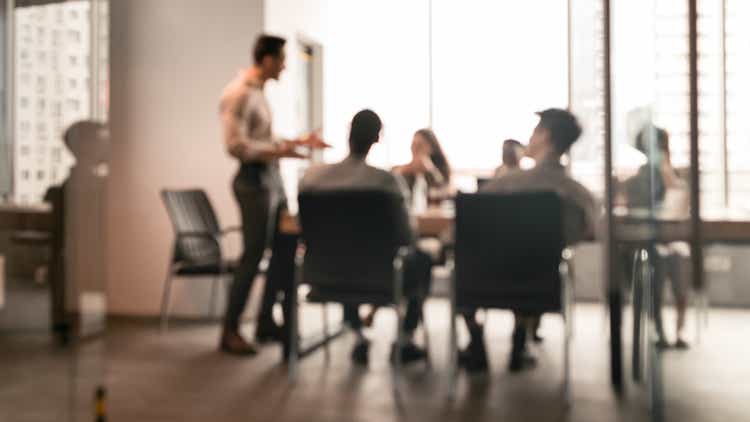 Northwest Bancshares (NASDAQ:NWBI) announced that Louis J. Torchio has been appointed President and CEO of both companies, effective immediately. 
Mr. Torchio joined Northwest Bank in 2018, most recently serving as Senior Executive VP, Retail Lending and Business Banking.
Also, effective immediately, William W. Harvey, Jr., who served as interim President and CEO since the passing of Northwest's Chairman, President, and CEO Ronald J. Seiffert on May 24, 2022, has been named COO in addition to his responsibilities as CFO.
Both Mr. Torchio and Mr. Harvey have been appointed to the Northwest Bancshares and Northwest Bank Board of Directors.