SQM sinks after Q2 earnings surge by 10x but miss estimates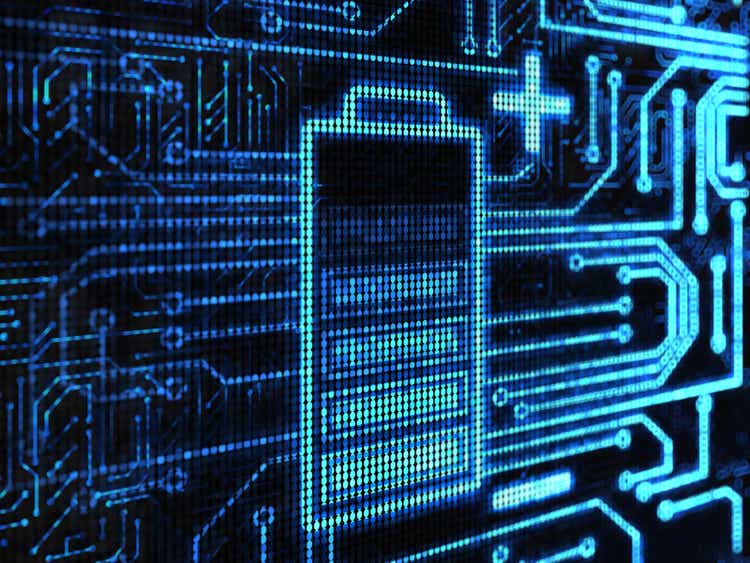 Lithium miner Sociedad Quimica y Minera de Chile (NYSE:SQM) -6.7% in Thursday's trading after Q2 net earnings soared by nearly 10x but failed to meet analyst expectations.
Q2 net profit surged to $859.3M from $89.8M in the year-earlier quarter but came in slightly below a Refinitiv estimate of $876.4M.
Q2 total revenues more than quadrupled to $2.6B, ahead of analyst estimates, as lithium sales surged to $1.85B from $163M, and EBITDA jumped to $1.3B from $200M a year earlier.
SQM (SQM) ticked up full-year guidance on lithium sales to 145K metric tons from its previous forecast for 140K tons.
Reflecting rising demand from the auto industry as it begins to pivot its manufacturing base toward electric vehicles, SQM's (SQM) stock price return shows a 92% YTD gain and a 101% increase during the past year.