Denbury drives to 52-week high after report of potential sale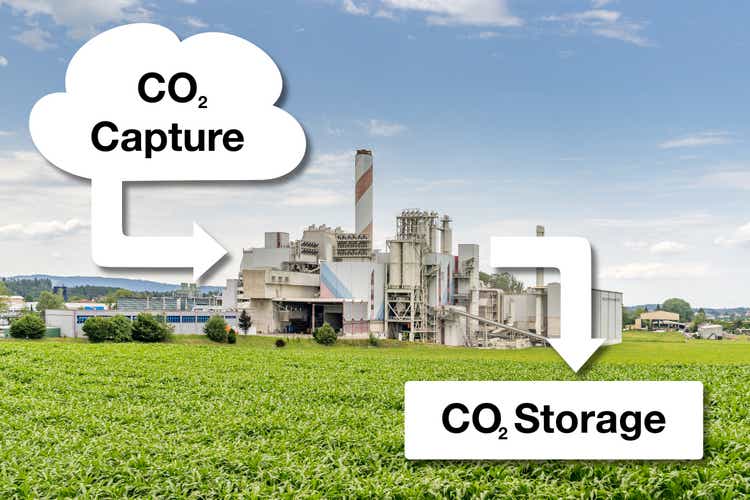 Denbury (NYSE:DEN) extends gains, +3.2% to a new 52-week high on Thursday, following a Bloomberg report that the oil company is exploring options including putting itself up for sale.
Investors are not paying anywhere near the full value of Denbury's (DEN) carbon capture business, MKM Partners analyst Leo Mariani wrote, adding that the company still has hidden value in its CO2 pipelines.
Analysts see Denbury (DEN) as underappreciated by the market, despite the attractive valuation based on its sum-of-the-parts, tremendous growth potential ahead on the carbon capture and storage side of its business, and clean balance sheet with zero debt as of the end of Q2.
Siebert Williams Shank believes Denbury (DEN) "could easily garner a 40%-plus premium to yesterday's close" in an acquisition scenario, and the odds of a sale are high if it runs a marketing process for an outright sale, with a wide list of potential acquirers including large oil and gas producers, midstream companies and perhaps even large-cap industrial companies.
Denbury (DEN) has a minimal amount of net debt and may be able to generate over $300M in positive cash flow in 2022, Elephant Analytics writes in a bullish analysis posted earlier this summer on Seeking Alpha.