Grupo Supervielle down as Q2 net loss widens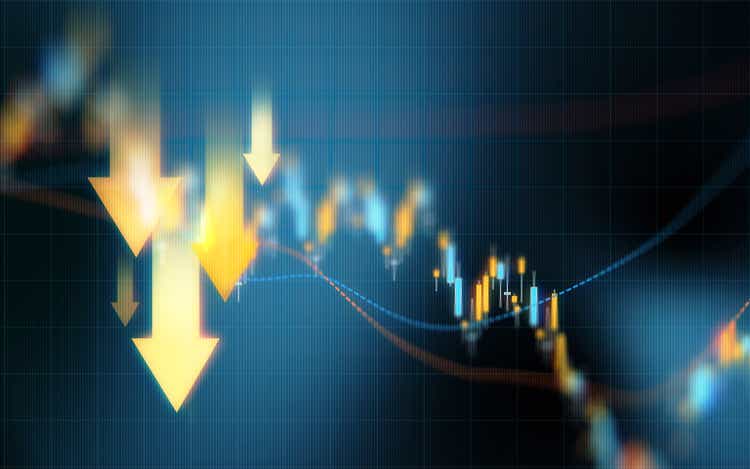 Grupo Supervielle (SUPV) is down ~5% as Q2 net loss widened on several factors, including increased inflation and severance charges and lower margin.
The company reported Q2 net loss of AR$2.0B, compared to net losses of AR$521.5M in 2Q21 and AR$442.9M in 1Q22.
ROAE was negative 11.2%, compared with negative 2.8% Y/Y and negative 2.5% in Q/Q.
ROAA was negative 1.6%, compared with negative 0.4% Y/Y and 0.3% Q/Q.
SUPV said a solid performance in the corporate and SME loan book was offset by a contraction in consumer finance loans, as risk appetite was lowered in a context of rising inflation and interest rates.
Net interest margin of 18.8% was negatively impacted by regulatory increases in minimum interest rates on time deposits and by a sharp drop in the pricing of the Argentine bond holdings.
Operating costs were negatively impacted by a significant rightsizing of operations, which reduced headcount by 18% year-to-date.
The board approved a AR$2B share repurchase program, or the lower amount equivalent to 10% of capital stock, through March 2023.
Common equity tier 1 ratio as of Jun. 30 was 13.6%, declining 20 basis points when compared Q/Q and 70 basis points Y/Y.
NPL ratio was 3.8%, decreasing 50 basis points Q/Q.