John Hancock to pay $26.3M in settlement with New York over terminated insurance policies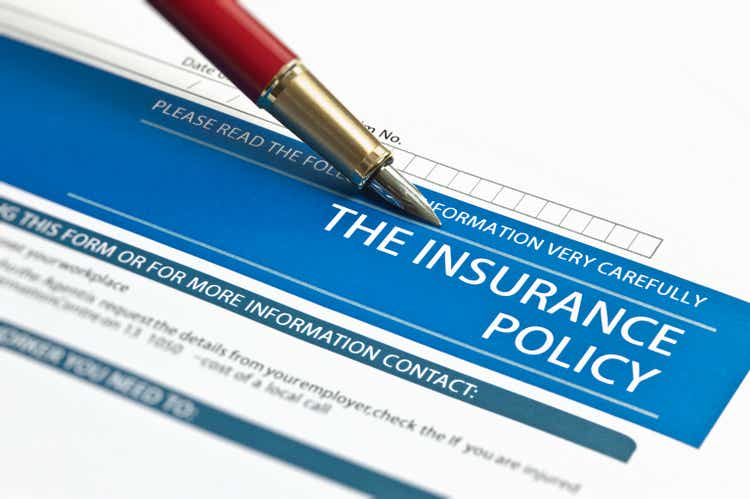 New York's Department of Financial Services (DFS) on Thursday said John Hancock Life & Health Insurance will pay $26.3M to settle an investigation that found the company had prematurely terminated healthcare policies before the holders had exhausted their benefits.
The settlement amount breaks down into a $21.6M payment to consumers and their beneficiaries, a $2.2M payment to the New York State Medicaid program and a $2.5M penalty for violations of New York Insurance Law, the DFS said in a statement.
The DFS and the New York State Department of Health found that John Hancock, which is a unit of Canada's Manulife Financial (NYSE:MFC), had prematurely ended 156 policies between Feb. 2001 and July 2019 prior to their holders exhausting the benefits to which they were entitled.
As part of the agreement, John Hancock had agreed to the findings of the DFS and signed a consent order.
"When New Yorkers get older, many will need long term care services which are often not covered by regular insurance and can be costly. It is critical that these companies operate in full compliance with the law to provide New Yorkers with the care and benefits they deserve," DFS superintendent Adrienne Harris said.