Capstone Green Energy to launch stock offering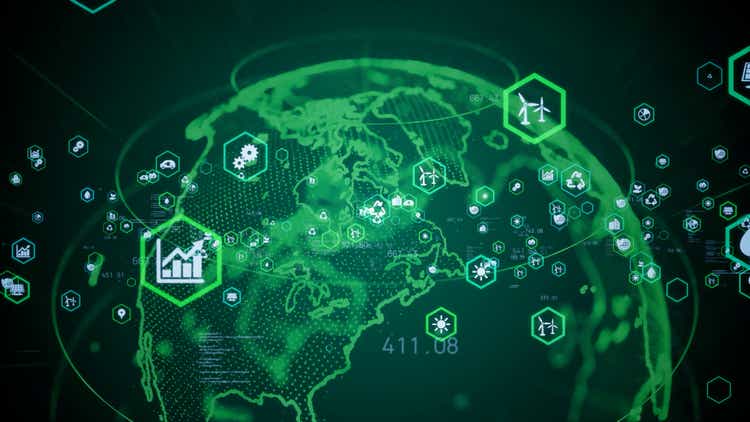 Capstone Green Energy (NASDAQ:CGRN) -27.4% post-market on Thursday after saying it has launched an underwritten public offering of common shares and warrants to purchase common shares, subject to market and other conditions; offering details are not disclosed.
The company said it plans to use the proceeds for working capital, general corporate purposes and growth initiatives, including to expand its Energy as a Service long-term rental fleet.
Capstone Green Energy (CGRN) recently reported a smaller than expected Q2 loss of $0.13/share on revenues of $18.7M.