Crude oil posts back-to-back gains as strong U.S. demand eases slowdown fears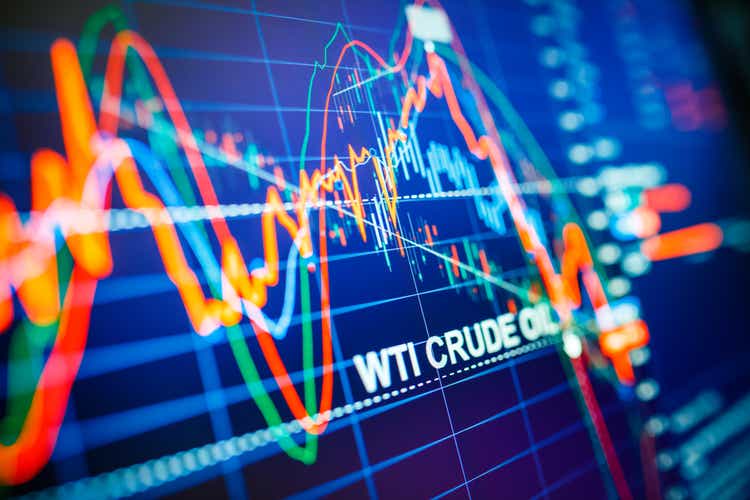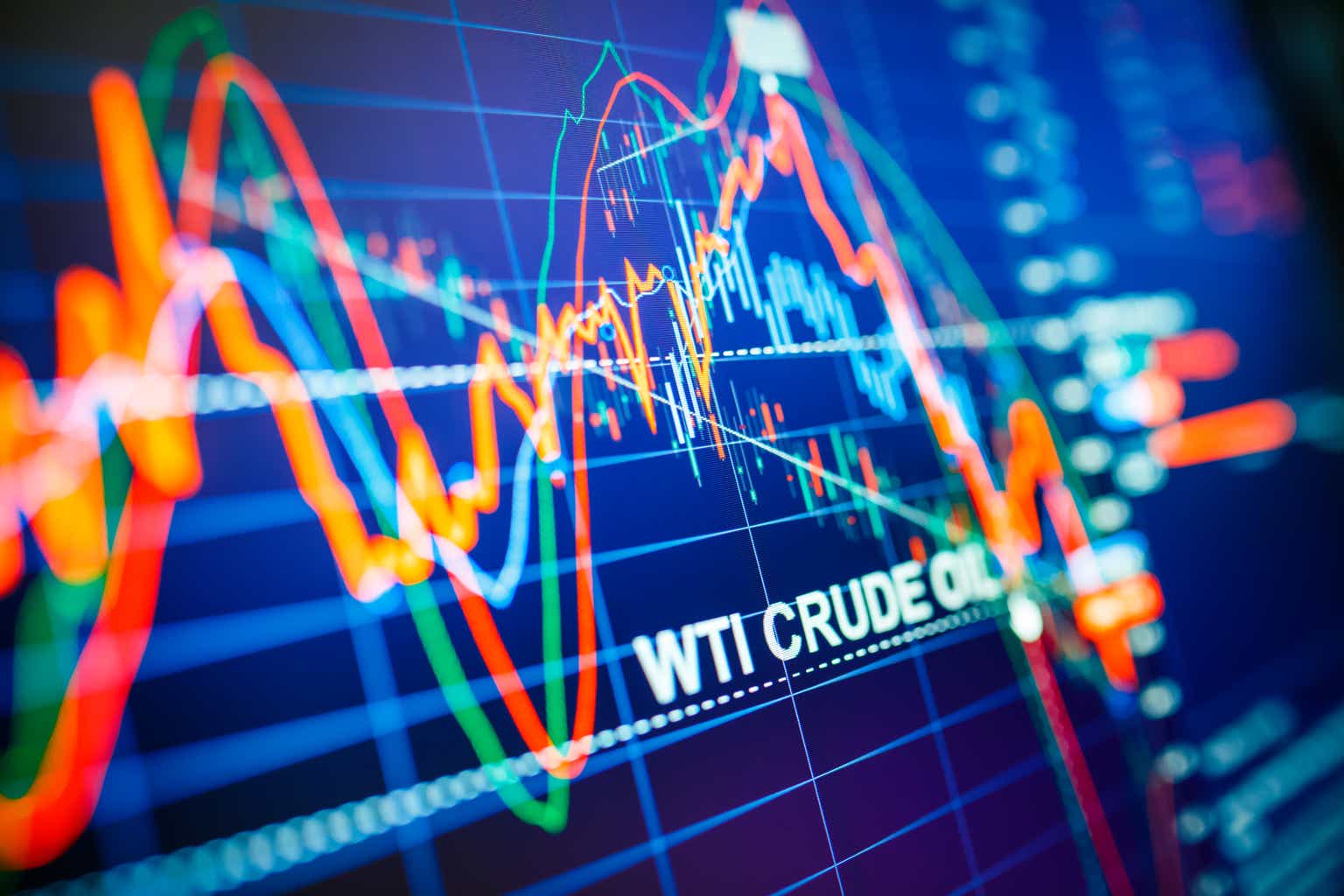 Rising crude oil prices propelled the energy sector (NYSEARCA:XLE) to the top of the S&P sector leaderboard on Thursday, as front-month WTI September crude (CL1:COM) reclaimed the $90/bbl level, closing +2.4% to $90.07/bbl.
U.S. natural gas prices (NG1:COM) concluded another volatile trading day with a slight decrease, -0.6% to $9.188/MMBtu.
Nine of Thursday's top 15 S&P gainers were oil and gas stocks: (APA) +8.5%, (DVN) +5.9%, (HAL) +5.8%, (MRO) +5.1%, (SLB) +4.9%, (EOG) +4.6%, (CTRA) +4.2%, (AES) +4%, (PXD) +4%.
ETFs: (XLE), (XOP), (VDE), (OIH), (IEO), (DRIP), (CRAK), (NYSEARCA:USO), (UCO), (SCO), (BNO), (DBO), (USL)
Wednesday's bullish EIA data that showed a sharp drop in U.S. inventories, which helped offset concerns about slowing global economic growth, surprised markets by indicating that "fundamentals may not be as negative to crude as thought just a week ago," BOK Financial's Dennis Kissler said.
Also, U.S. crude and product exports reached 9.6M bbl/day in July, the highest since 1947, according to a monthly report from the American Petroleum Institute.
Still, oil prices have tumbled in August on recession worries, a potential nuclear deal with Iran, and signs that the Chinese economy is faltering.
European oil markets, already stretched thin by the displacement of Russian barrels, will suffer further tightness as Shell cuts production at Germany's biggest refinery due to low Rhine water levels.