Fisker considering Ocean's production expansion beyond 50K units per year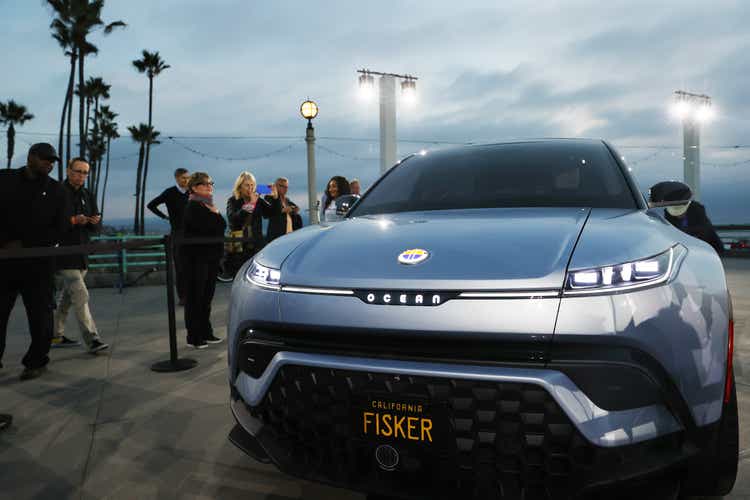 Citing the strong consumer demand worldwide, Fisker (NYSE:FSR) announces that current Fisker Ocean production numbers of 50,000 per year may expand in 2024.
In July 2022, the 5,000-unit Fisker Ocean ONE limited launch edition sold out

globally in just 30 days.

The EV maker currently has more than 58,000 reservations (inclusive of firm orders) for the five-passenger, all-electric SUV, with at least 80,000 reservations projected by the end of the year.
CEO and Chairman of Fisker, Henrik Fisker said, "We are also exploring expanding operations to meet this growing demand, including considering manufacturing in the United States. And with our disciplined spending, strong cash position, extraordinary operational flexibility, strong relationships with our suppliers, and a diversified, high line-of-sight potential revenue stream for the first year, we're full speed ahead on all fronts. I'm looking forward to seeing the very latest pre-production Fisker Ocean vehicles come off the line when I visit the Magna plant in September."
The company's disciplined and deliberate financial strategy, strong cash position aligned with the November 2022 start of production, high-quality revenue pipeline, and consumer demand for the first production year set the tone for possible operational expansion.
The company confirmed its FY2022 guidance on August 3, 2022, and the November 17, 2022, planned start of production for the Fisker Ocean remains on track.