Immuron suspends research on COVID-19 program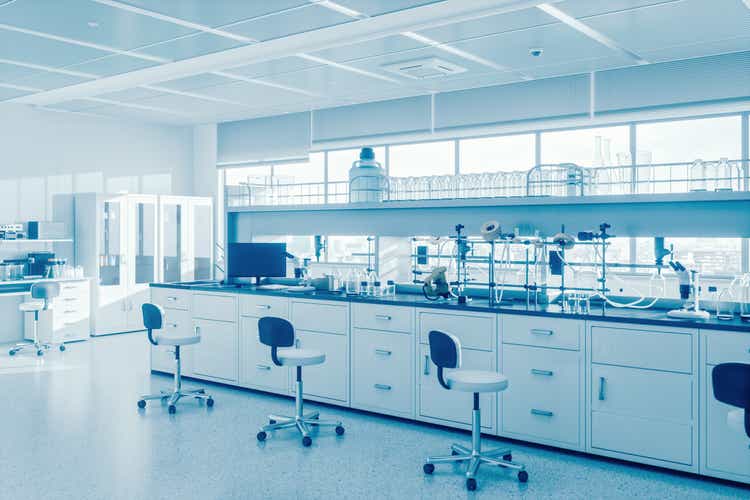 Immuron (NASDAQ:IMRN) said it has deprioritized SARS-CoV-2 research to focus on clinical development of its more advanced stage therapeutic drug candidates.
The Australian company added that it dedicated significant resources to investigate the mechanism of novel coronavirus protection, however, the

mechanism of how IMM-124E provides protection against SARS-CoV-2 viral infection remained unclear.

Immuron noted that as per its research, the evolution of the virus and changing treatment landscape presented significant challenges to conduct a trial for SARS-CoV-2 with IMM-124E.
Immuron new CEO Steven Lydeamore — who was appointed in May and took charge June 27 — is completing an assessment of the product portfolio, target markets, competitive advantage, and growth drivers, the company said in an Aug. 19 press release.
In July, the company had said that U.S. Food and Drug Administration had placed a clinical hold on starting trials of oral antibacterial drug.