DaVita upgraded to buy at UBS on growth prospects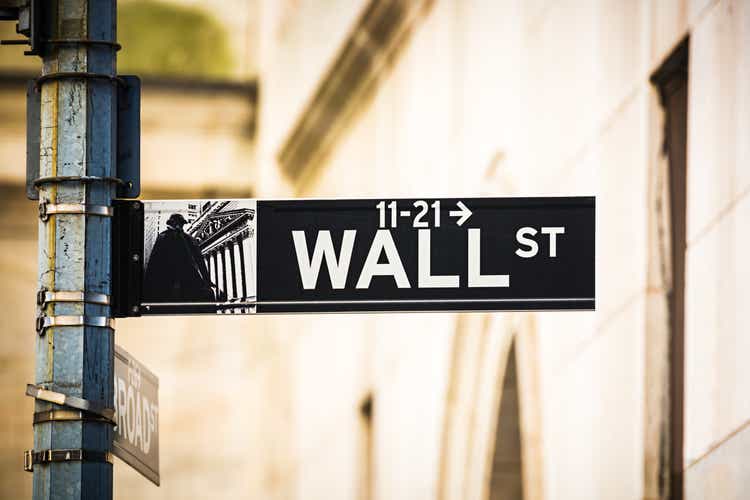 UBS has upgraded DaVita (NYSE:DVA) to buy from neutral citing its ability to deliver EPS growth in the coming years.
The firm upped its price target to $117 from $106 (~31% upside based on Thursday's close).
Analyst Andrew

Mok said he is confident the company can deliver $200M-300M of OI growth in 2023 and is modeling ~$1.8B EBIT.

He added that the potential passage of the Restore Protections for Dialysis Patients Act could also benefit the company.
Mok noted that a contract with Amgen (AMGN) for Epogen (epoetin alfa), a drug given to patients with chronic kidney disease on dialysis, is set to expire leading to renegotiation that will likely lead to cost savings.
But he added DaVita is already piloting a program for its at-home dialysis patients to Vifor Pharma's (OTCPK:GNHAY) Mircera (methoxy polyethylene glycol-epoetin bets). Mok believes the company may transition to in-center patients in January 2023.
The switch to Mircera could lead to $140M in annual cost savings, according to Mok.
Seeking Alpha's Quant Rating views DaVita (DVA) as a hold with an "A" for profitability.