Second Sight Medical sheds ~17% after reverse stock split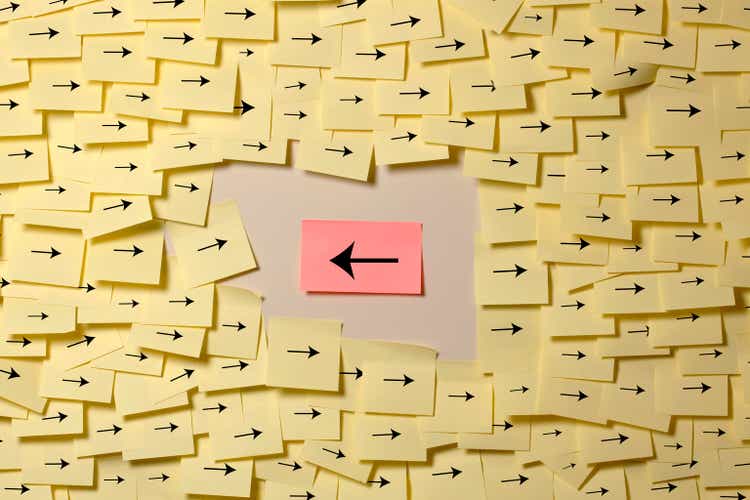 Second Sight Medical Products, Inc. (NASDAQ:EYES), a maker of implantable visual prosthetics,

dropped ~17%

on Friday morning as its shares began trading on a split-adjusted basis following a 1-for-3 reverse stock split.
In July, the company filed for

an amendment to its Articles of Incorporation with the Secretary of State in California to implement a reverse stock split of its outstanding common stock.

On Aug. 16, the company was notified that the California Secretary of State had accepted the amendment.
The effective time of the amendment was 5:00 p.m. Pacific Time on Aug. 09, and the company shares started trading on a split-adjusted basis on Aug. 19, EYES said in a regulatory filing.
The corporate action is in line with an amendment the company's shareholders approved in July for its Restated Articles of Incorporation.
Commercial-stage biotech Palatin Technologies (PTN) also traded lower on Friday on its plans for a 1-for-25 reverse split.