Arvinas a buy at Piper Sandler following failure of Sanofi breast cancer treatment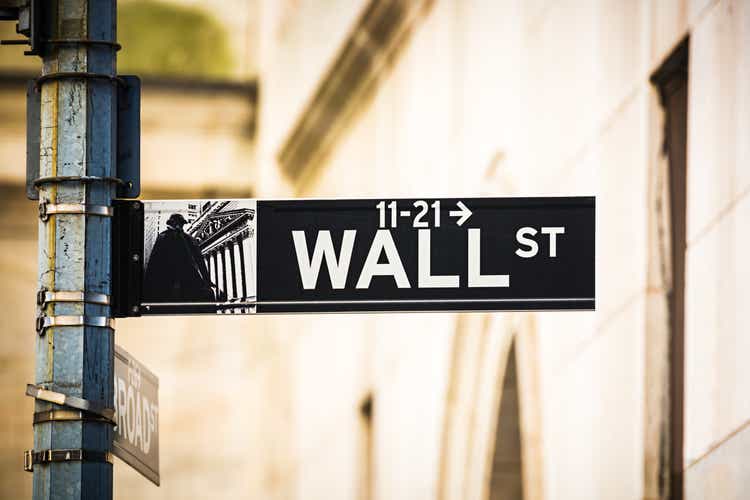 Piper Sandler has started coverage of Arvinas (NASDAQ:ARVN) with a buy rating saying that Sanofi's (SNY) recent discontinuation of amcenestrant for breast cancer will benefit the biotech.
The firm has a $76 price target (~65% upside based on Thursday's close).
Analyst Edward Tenthoff called amcenestrant "an inferior ER [estrogen receptor] degrader" that also has a drug-drug interaction. In contrast, he said that ARV-471, which potently degrades ER, has shown promise in a phase 1 trial. Arvinas is partnered with Pfizer (PFE) on the candidate.
Tenthoff mentioned that phase 1 data presented in December showed that RV-471 achieved three partial responses and 16 women had stable disease for a 40% clinical benefit rate.
Phase 2 data is expected in Q4 and the companies will begin phase 3 trials in metastatic breast cancer by the end of the year.
Seeking Alpha's Quant Rating views Arvinas (ARVN) as a buy with high marks for profitability and growth.