BIT Mining hit a 52-week low on disappointing result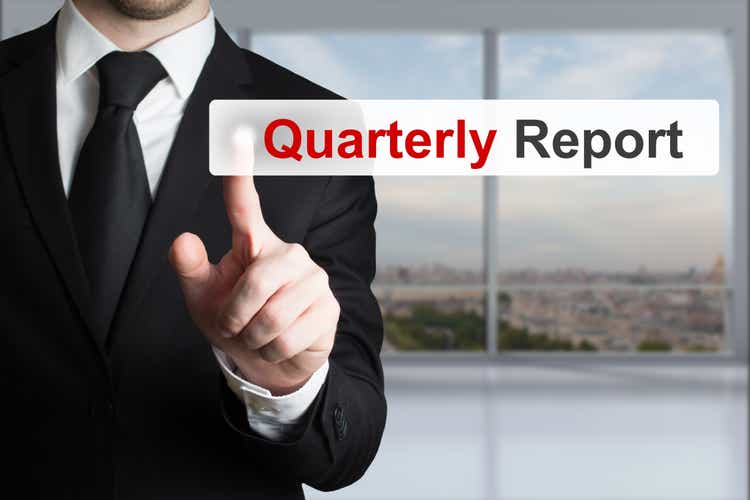 BIT Mining (NYSE:BTCM) is trading 8.1% lower after the company posted a ~55% decline in quarterly revenue, hurt by declines in prices of cryptocurrencies in the second quarter.
Stock sank 52-week low of $0.38.
The company posted loss of $0.90, while revenue of $195.52M, a -55.1% Y/Y decline.
Revenues during the second quarter of 2022 primarily consisted of $178.5M in revenue contribution from the mining pool business.
Operating costs and expenses declined 52.6% Y/Y to $205.5M.
General and administrative expenses declined 9.8% Y/Y to $5.5M, decrease was mainly due to consulting expense, an increase of $1.1M in share-based compensation expenses associated with more share options granted to the Company's directors and employees.