Videogame sales fall again in July, but track toward 2020 levels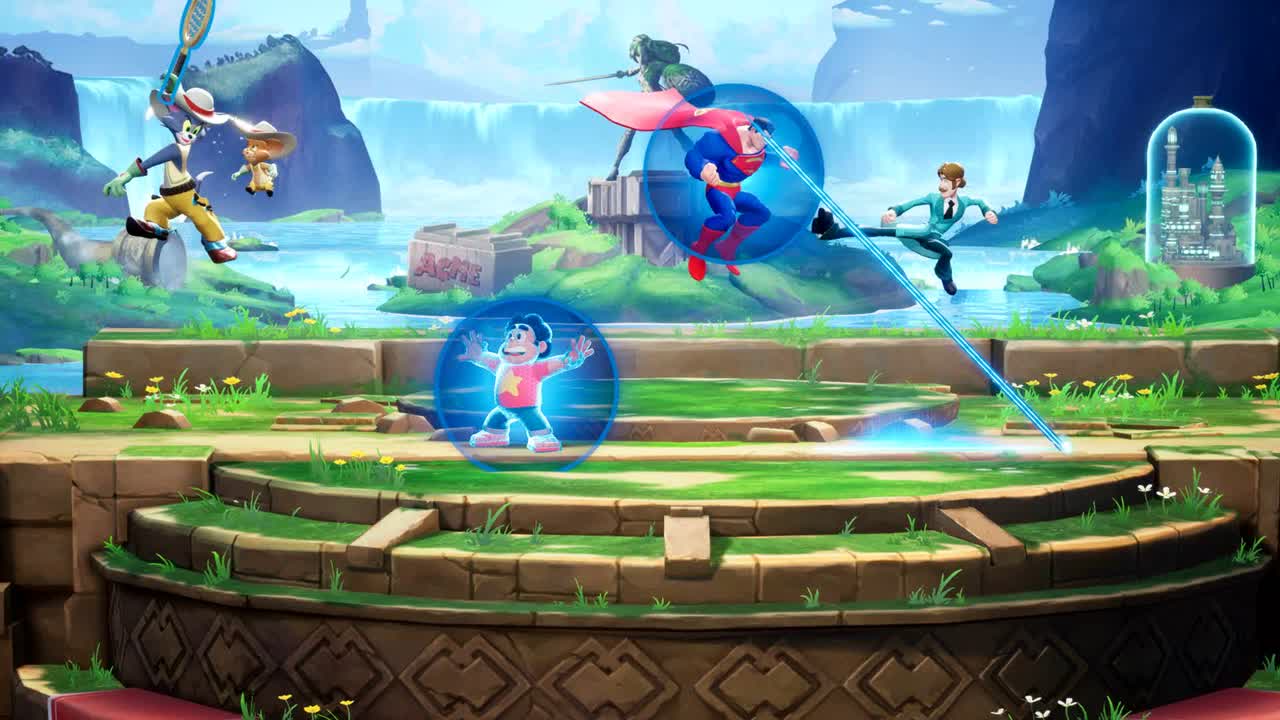 Videogame sales continued a year-over-year decline in July - but at a moderating rate, and the spending tracked back toward near 2020 levels, with some help from increased console outlays.
Overall sales fell 9% year-over-year to $4.177B, according to NPD Group, mirroring the 10% fall in its largest component: game content sales (which dropped to $3.668B from a year-ago $4.06B).
June's overall sales had fallen 11% overall, and May sales had tumbled 19% to a 27-month low. On a year-to-date basis, overall spending is down 10%, to $30.458B; gains in subscription spending are being offset by the overall decline in game sales.
In July, accessory spending fell 22% to $148M, while a hardware space that saw some inventory relief also saw its spending jump 12% from the prior July, to $362M.
Year-to-date, content spending is down 10% to $26.76B; accessory spending is down 15%, to $1.2B; and hardware spending is down 7%, to $2.494B.
In hardware, PlayStation 5 (NYSE:SONY) was the dollar spending leader for July (as well as 2022 to date), while Nintendo Switch (OTCPK:NTDOY) sold the most units across both those spans.
The best-selling accessory for July was the PS5 DualSense Wireless Controller Midnight Black (SONY), while the YTD accessory leader is the Xbox Elite Series 2 Wireless Controller (NASDAQ:MSFT).
Turning to the games themselves, it was Warner Bros. Discovery's (NASDAQ:WBD) month: The company laid claim to two of the top three sellers in July, joining 2022's biggest hit at the top of the list.
Free-to-play brawling game MultiVersus (WBD), relying on the ability to fight with various Warner Bros. characters, topped all dollar sales, led by sales of the game's Founder's Packs (at $40, $60 and $100 levels). It came in ahead of the year-to-date leader Elden Ring (OTCPK:NCBDY), sitting at No. 2.
And the third-best seller was also a WBD title, Lego Star Wars: The Skywalker Saga, just ahead of a debut at No. 4 by Xenoblade Chronicles 3 (OTCPK:NTDOY).
Rounding out the dollar-sales chart top 10 in games: No. 5, Call of Duty: Vanguard (ATVI); No. 6, MLB: The Show 22; No. 7, Mario Kart 8 (OTCPK:NTDOY); No. 8, Digimon Survive (OTCPK:NCBDY); No. 9, Minecraft; and No. 10, F1 22 (EA).
Mobile game spending - once hot in the summertime, analyst Mat Piscatella notes - has become one of the biggest drags on game outlays, and July brought its biggest year-over-year drop so far in 2022.
The top 10 mobile games by U.S. spending: Candy Crush Saga (ATVI), Roblox (RBLX), Coin Master, Pokémon GO (OTCPK:NTDOY), Evony: The King's Return, Royal Match, Bingo Blitz (PLTK), Dragon Ball Z: Dokkan Battle (OTCPK:NCBDY), Jackpot Party, and Homescapes.
Related tickers: OTCPK:NTDOY, SONY, MSFT, HEAR, LOGI, CRSR, EA, ATVI, TTWO, WBD, OTCPK:UBSFY, OTCPK:NCBDY, OTCPK:SQNNY, OTCPK:CCOEY, OTCPK:SGAMY, SKLZ, SE, NTES, OTCPK:TCEHY, RBLX. Retail stock: GME.