FERC approves Berkshire request to buy up to 50% stake in Occidental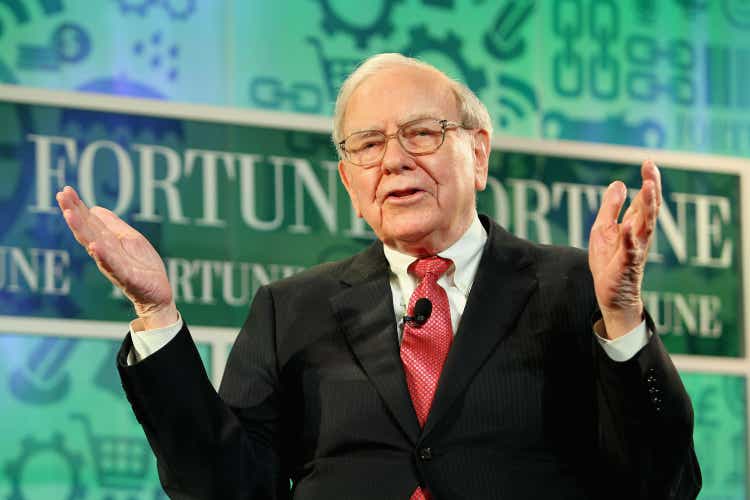 Occidental Petroleum (NYSE:OXY) +5.4% in Friday's trading, spiking after the Federal Energy Regulatory Commission approved a request from Warren Buffett's Berkshire Hathaway (NYSE:BRK.A) (NYSE:BRK.B) to accumulate as much as a 50% stake in the oil producer.
In an order just made public, FERC said its authorization was "consistent with the public interest" and subject to various conditions.
Earlier this month, Berkshire disclosed it bought 6.68M more common shares of Occidental, bringing its stake in the energy company to 20.2%.