Gazprom to shut Nord Stream gas pipeline for three days of maintenance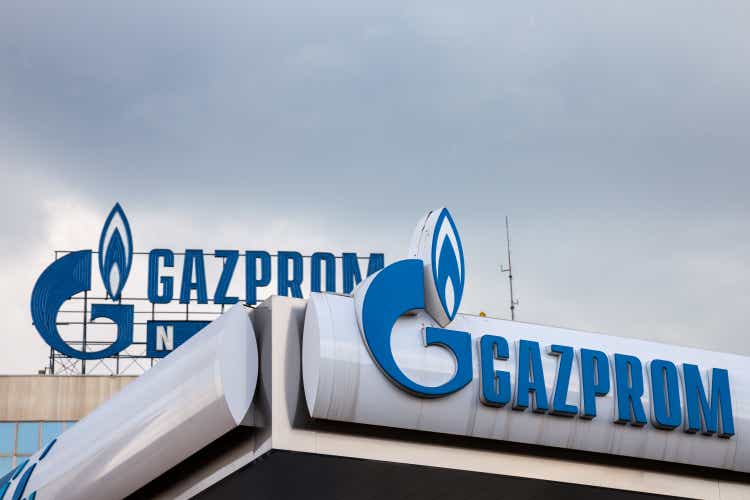 Natural gas in Europe settled at another record high on Friday after Gazprom (OTCPK:OGZPY) said it will stop the Nord Stream pipeline - working at just 20% capacity since late July - for three days of maintenance starting August 31.
European benchmark futures jumped as much as 9% after the announcement that the Russian supplier will halt Nord Stream gas through September 2 as the single functioning turbine at the Portovaya compressor station needs "a complex of routine maintenance," adding it would restore the flows at the current rate if no flaws are discovered.
Gazprom (OTCPK:OGZPY) said the maintenance will be carried out with specialists at Siemens (OTCPK:SIEGY), which makes the turbines that pump gas into Nord Stream.
The Dutch front-month contract, the European benchmark, closed at record-high €244.55/MWh, wrapping up a fifth straight weekly gain, and the U.K. gas price equivalent rose to its highest since early March.
The high prices already have forced about half of Europe's zinc and aluminum smelting capacity to shut down, with more set to go offline (I, II).
Unusually hot and dry weather this summer has added to Europe's woes; low water levels on the Rhine River caused Shell to cut production at its Rhineland oil refinery in Germany.