HIVE Blockchain tops week's losers, while Nu climbs the most: Financials roundup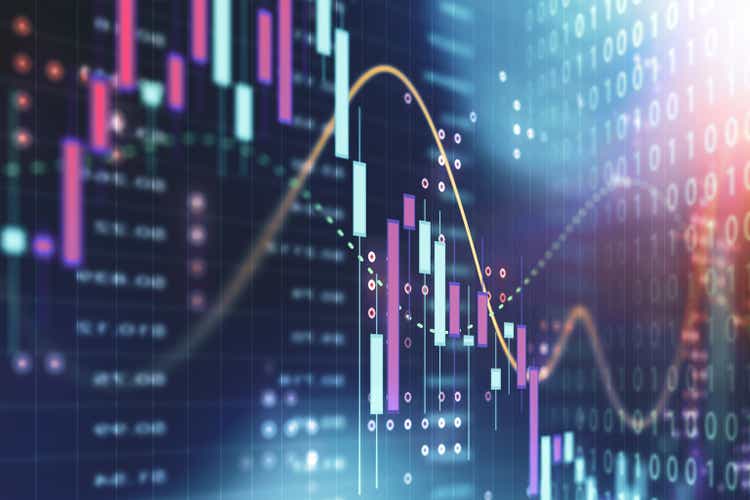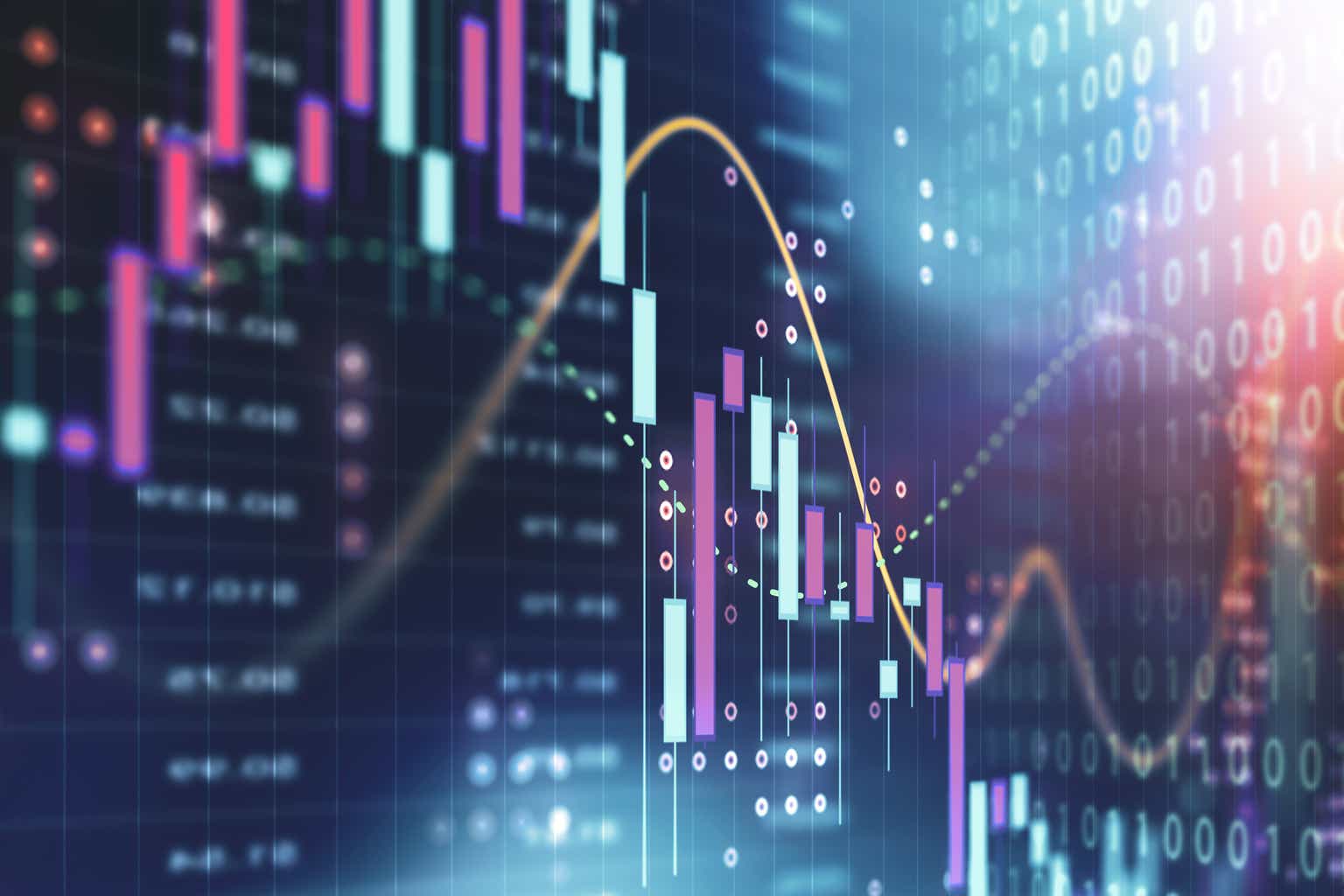 A hefty chunk of the top five biggest financial losers (with market cap of over $2B) in the week ended August 19 were made up of popular fintech names, while a number of insurers saw some bullish price action.
Cryptocurrency miner HIVE Blockchain (NASDAQ:HIVE) -25.9% dropped after it turned in a $95.3M loss in its fiscal first quarter, driven by higher non-cash charges. Perhaps bitcoin's (BTC-USD) 14% slump at the time also pushed HIVE shares lower.
Upstart (NASDAQ:UPST) -18.1% fell even after Coatue Management disclosed a new stake in the consumer lending platform. Elsewhere, the company provided its credit union partner with personal lending capabilities.
Up next was SoFi Technologies (SOFI) -17.3%, another consumer lending platform, which dipped after SoftBank (OTCPK:SFTBY) (OTCPK:SFTBF) sold some of its shares in the company;
Root (NASDAQ:ROOT) -14% got knocked lower; and
Banco Santander-Chile (BSAC) -12.4% slid.
For the top five biggest financial winners:
Brazil-based digital bank Nu Holdings (NYSE:NU) +9.4% climbed after it turned in stronger-than-expected Q2 results. Also, both SoftBank (OTCPK:SFTBY) (OTCPK:SFTBF) and Temasek took new stakes in the fintech.
Credit Acceptance (CACC) claimed the second slot, rising 6.7% in the past week;
CorVel (CRVL) +5.2% perked up;
Progressive (PGR) +4.7% rose after the property and casualty insurer posted increased premiums and an improved combined ratio in July and;
Old Republic International (ORI) +4% increased after the P&C insurer declared a quarterly dividend of $0.23 per share.
Previously, (August 18) latest Fed chatter points to continued hawkish stance.