SPAC Silver Crest shareholders vote in favor of merger with Tim Hortons' China unit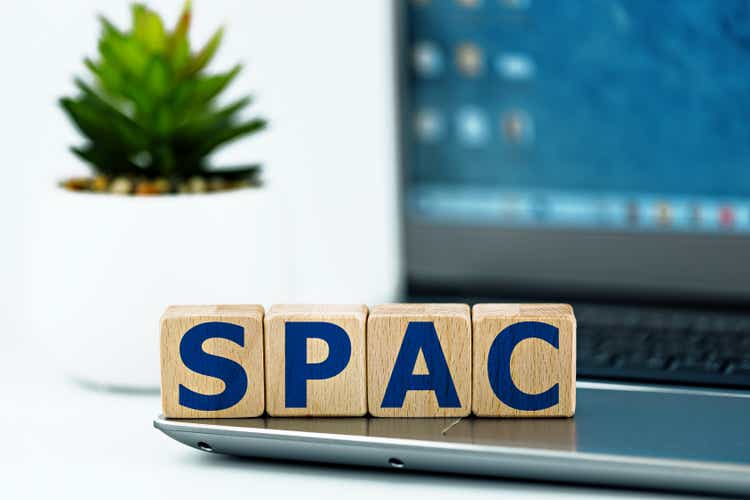 SPAC Silver Crest Acquisition (SLCR) said that its shareholders have voted in favor of a proposed merger with Tim Hortons' China subsidiary, TH International Limited.
In a recent SEC filing, Silver Crest said that a majority of its stockholders voted for the business combination at a special meeting held on Aug. 18.
The companies confirmed plans to merge last August, with an estimated enterprise value of around $1.69B.
TH International Limited, also known as Tims China, was a joint venture between Tim Hortons parent Restaurant Brands (QSR) and private equity firm Cartesian Capital. Other investors included Sequoia Capital and Tencent.
Last December, Silver Crest said Tims China operated over 340 coffee shops in China. The combined company shares are expected to trade on Nasdaq under the symbol THCH.
For more SPAC news, check out SA's SPAC News page.