Teleflex to acquire Standard Bariatrics for $170M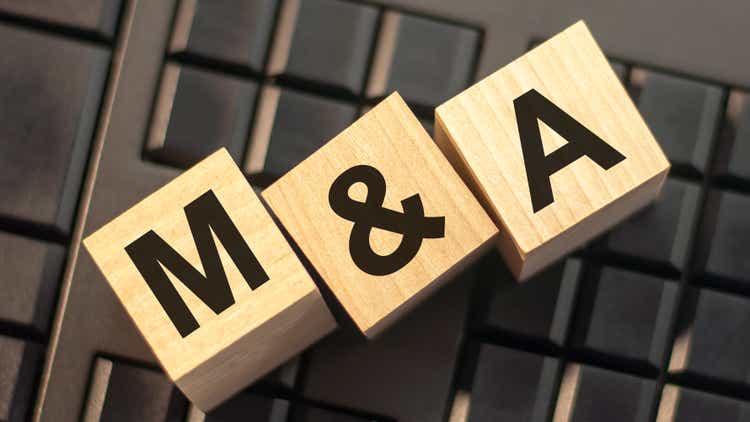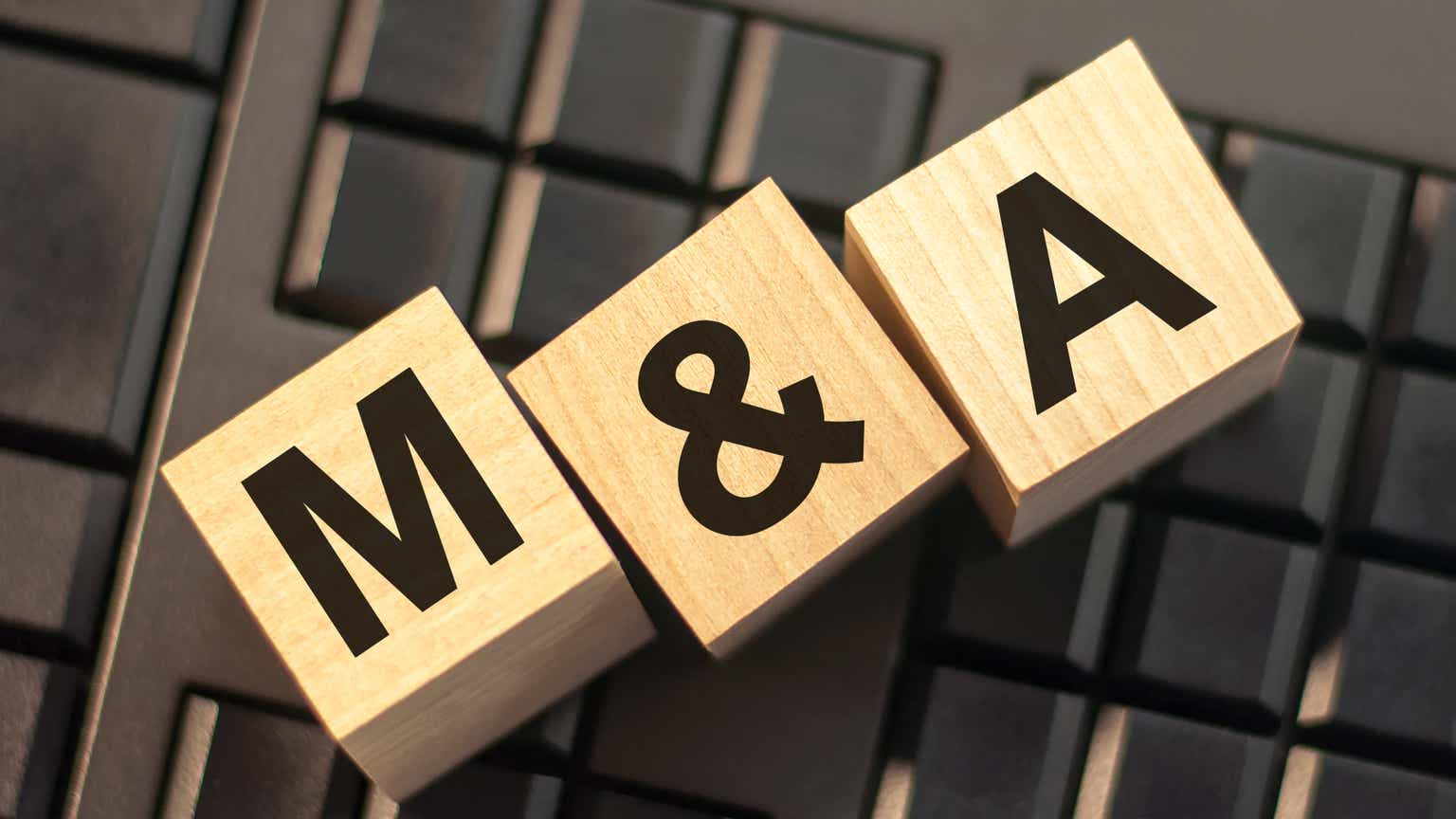 Teleflex (NYSE:TFX) said on Monday it had entered into a definitive agreement to acquire weight loss surgery firm Standard Bariatrics for an upfront cash payment of $170M, to strengthen its existing bariatric surgeon call point.
Teleflex could pay up to $130M

with additional consideration payable upon the achievement of certain commercial milestones.

The transaction is expected to be completed early in the fourth quarter of 2022.
"Teleflex's strategy is to invest in innovative products and technologies that can meaningfully enhance clinical efficacy, patient safety and comfort, reduce complications, and lower the overall cost of care," said Liam Kelly, Chief Executive Officer of TFX.
Teleflex plans to finance the acquisition at closing through borrowings under its revolving credit facility.
Standard Bariatrics' revenues for 2022 are expected to be about $15M.
For fiscal year 2023, the transaction is expected to contribute between $30M and $35M of revenue and be about $0.10 to $0.15 dilutive to adjusted earnings per share, the company said.