Apple employees push back against return-to-office mandate with petition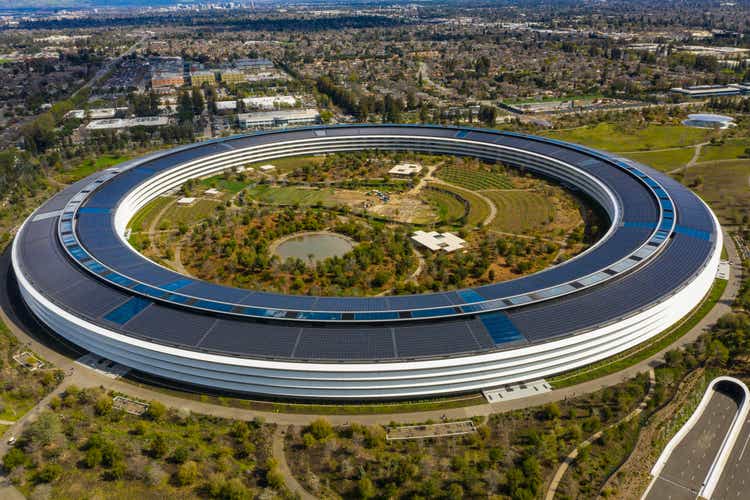 Apple (NASDAQ:AAPL) employees have pushed back against the company's return-to-office mandate, noting that the policy needs to be more flexible.
The group of employees at the tech titan, known as "Apple Together," have demanded that Apple (AAPL) continue on with its flexible work environment, instead of the push to have employees return to the office for a few days a week.
In the petition, which has nearly 200 signatures so far, the workers have asked for:
that each employee works directly with their immediate manager to determine what kind of flexible work arrangement is best for the employee and Apple.
and that these arrangements should not require higher approval, complex procedures or providing private information.
The group added that the uniform mandate to have workers return to the office "does not consider the unique demands of each job role nor the diversity of individuals."
Earlier this month, it was reported that Apple (AAPL) employees would be required to work at the office at least three days per week.
In the past, Apple (AAPL) has delayed its return to the office several times for a variety of reasons, including rising COVID-19 cases.
Apple (AAPL) did not immediately respond to a request for comment from Seeking Alpha.
Last week, it was reported that Apple (AAPL) would unveil its iPhone 14 lineup at an event on September 7.