Hong Kong's GigaCloud sees shares fall 31% in wake of $36M US IPO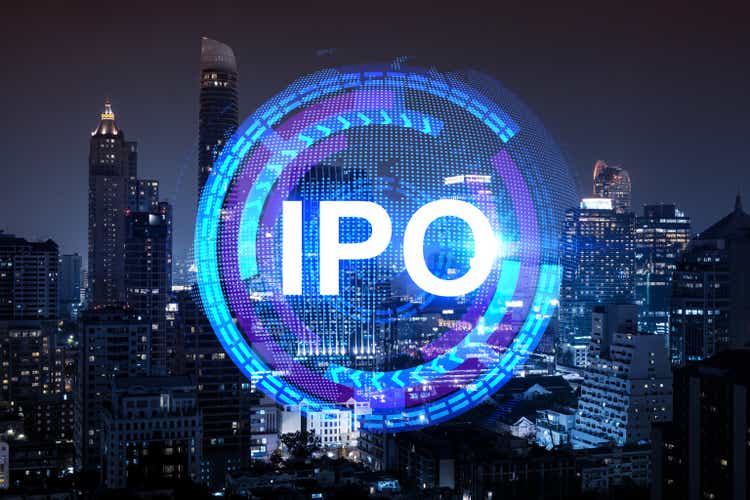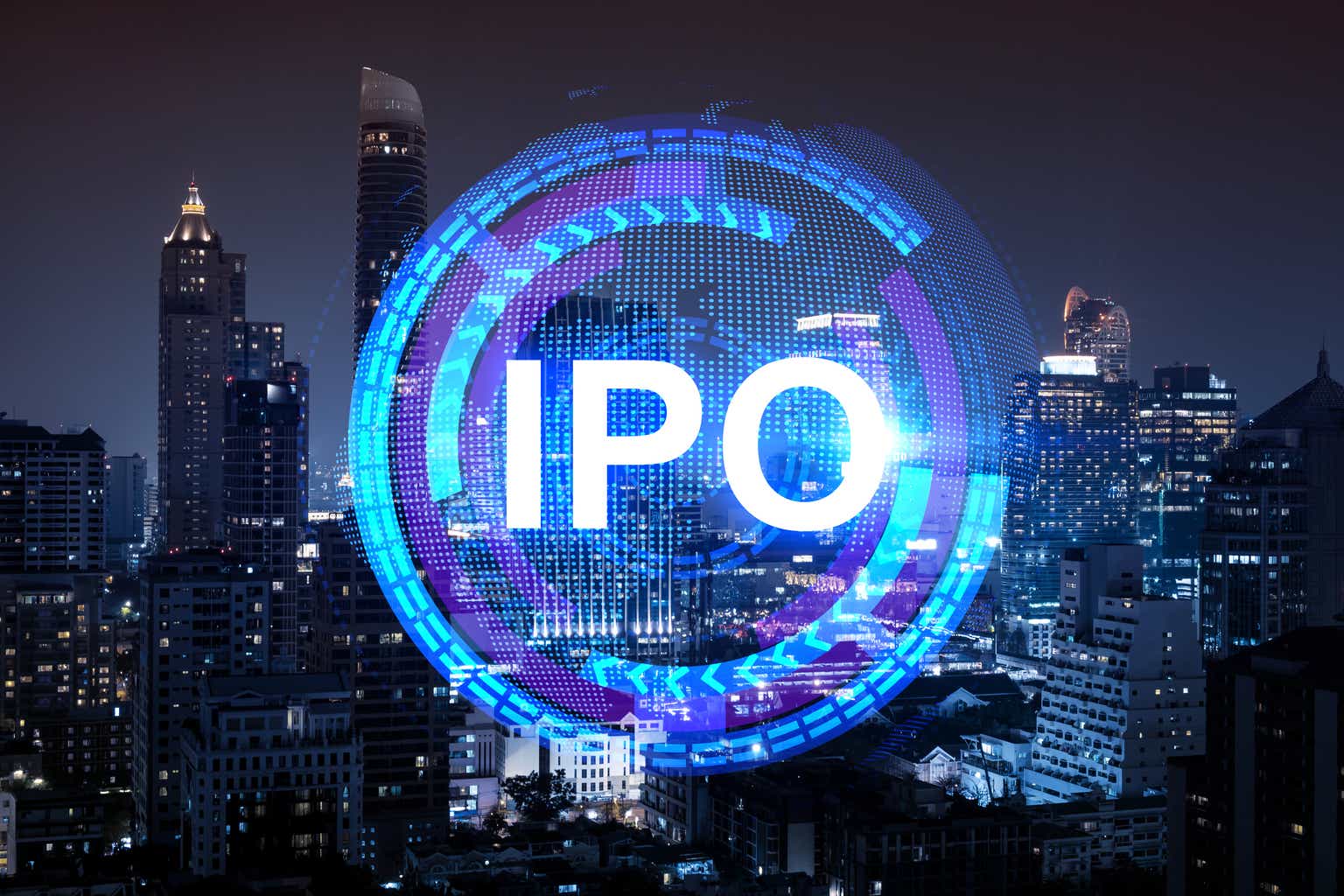 Hong Kong's GigaCloud Technology (NASDAQ:GCT), which went public last week through a $36M US initial public offering, saw its stock slide 31% in midday Monday.
Shares of GigaCloud, which provides e-commerce services, opened at $54.01. The stock reached an early high of $62 before sliding to a low of $31.20 around noon. The stock recently changed hands at $33.05 at approximately 12:20 p.m. ET.
GigaCloud's stock had been on a roll, soaring during its first two sessions as a public company. The stock debuted last Thursday, with the tech company offering 2.94M shares priced at $12.25 per share.
Based in Hong Kong, GigaCloud provides e-commerce solutions for the discovery, payment and shipping of large merchandise such as furniture and appliances. The company connects manufacturers, which are located primarily in Asia, with online resellers in Asia, the US and Europe.
For a more in-depth look at GigaCloud, check out SA contributor Donovan Jones's "GigaCloud Technology Readies $40 Million US IPO."