Musk subpoenas Twitter founder Dorsey as legal dispute marches on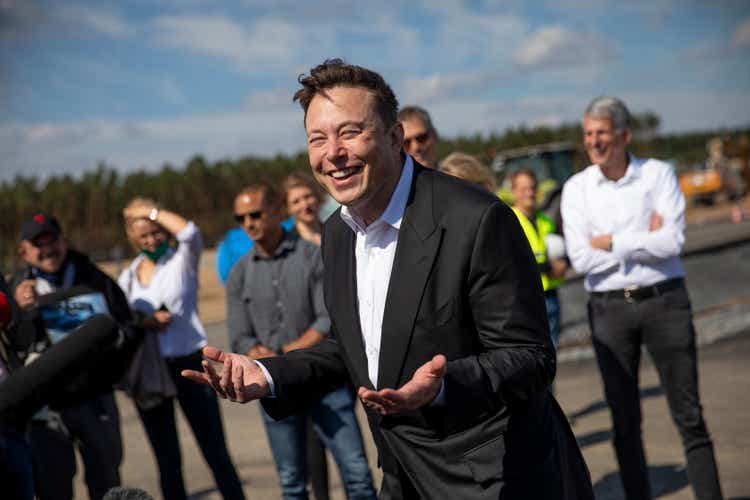 Elon Musk has subpoenaed friend and former Twitter (NYSE:TWTR) CEO Jack Dorsey in the latest development in a smoldering legal battle over an acquisition of the social-media company.
The filing with Delaware's Court of Chancery was just the latest in what has been a steady flood of document requests between the two sides - Musk and the company - ahead of an October trial that will end up deciding whether Musk is forced to follow through on the $44B acquisition of the company to which he agreed.
Many of the discovery filings in the case have been under seal. But both sides have expanded the list of subpoenas to include a wide cast of characters that also now includes Holocene Advisors, D.E. Shaw, and Discord - likely part of Musk attempts to get hold of messages about the deal (along with seeking documents from Signal and iMessage).
Twitter stock (TWTR) is down 2.1% Monday to $43.06, now about a 21% discount from Musk's committed deal price of $54.20 per share.
Each day is bringing new swarms of documents in a process that will likely continue up until a five-day showdown starting Oct. 17.