Amarin down 21% on higher than normal daily volume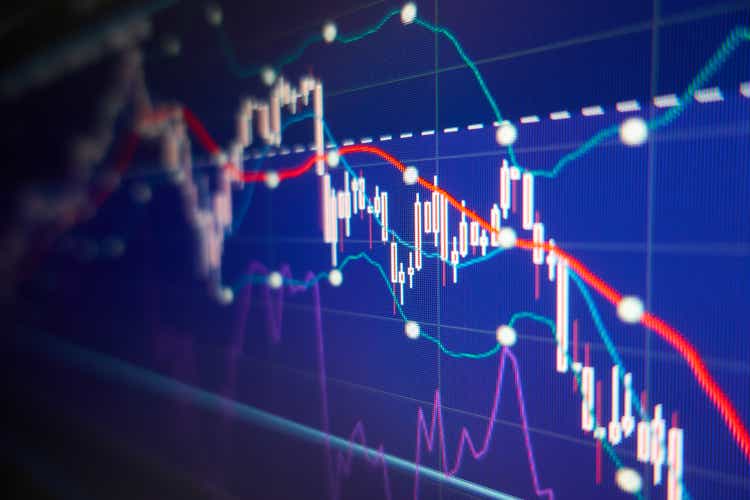 Amarin Corp. (NASDAQ:AMRN) shares are down 21% in Monday afternoon trading amid heavy volume.
Average daily volume is ~3.7M. As of 02:45 p.m. ET, ~6.6M shares had traded hands.
The company has been negatively impacted by generic versions of its fish oil pill Vascepa (icosapent ethyl), leading to declining sales of the brand version.