Revlon swings wildly as traders play bankruptcy angles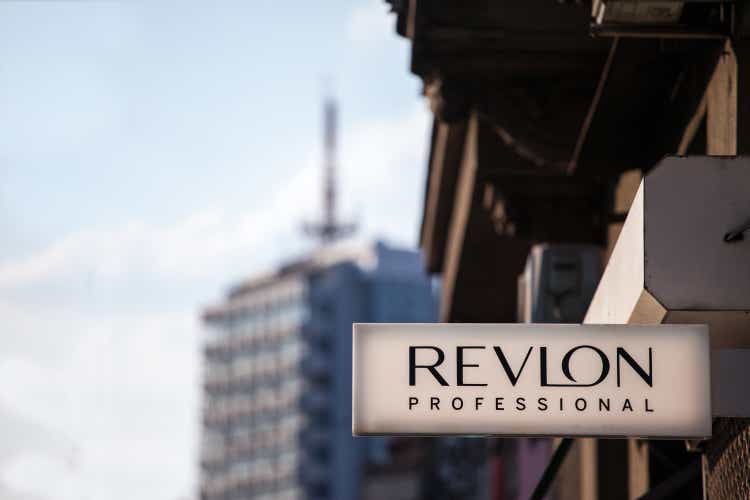 Revlon (NYSE:REV) traded wildly on Monday with shares falling more than 34% before the stock was halted. Revlon (REV) then reopened to pare its loss to -12%.
Over the weekend, Revlon (REV) argued that there is no need for an official equity holders committee in its Chapter 11 reorganization and warned that it appears unlikely that shareholders will receive much in the bankruptcy. Revlon noted that Hertz Global Holdings had no official shareholder committee in its bankruptcy and still paid out roughly $1B in equity value.
Volatility on Revlon (REV) is especially high, in general, with short interest at 35% of total float.
Last week, Revlon (REV) ripped higher after Morgan Stanley disclosed that it increased its stake in the cosmetics company. Over the last six weeks, double-digit daily moves have been frequent.
Revlon (REV) is currently swapping hands at $7.69 per share, which is still more than triple where the stock stood in mid-June after the bankruptcy reports first hit.