Why did AMC stock plummet today? 'Apes' battle adds to worries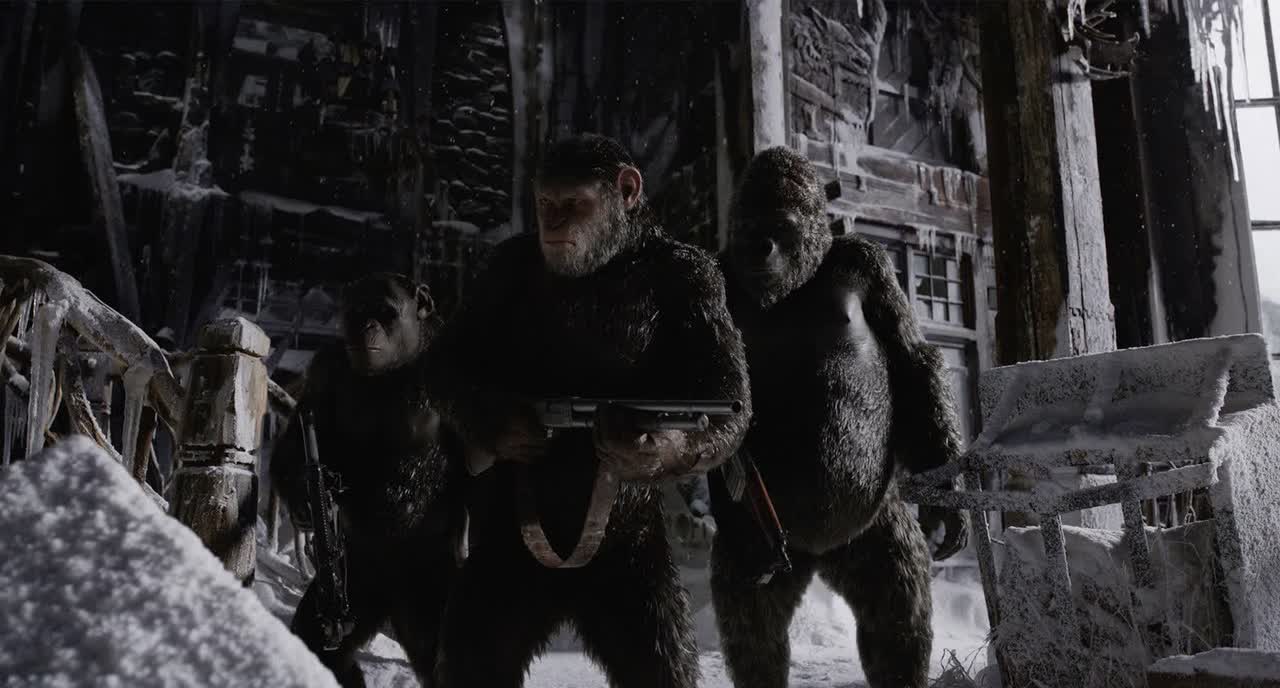 The battle for a rise of a planet of the APEs has taken a turn for the worse for retail investors.
Investors in AMC Entertainment (NYSE:AMC) were sitting on something of a paper profit early Monday, as the weekend's dividend of one AMC Preferred Equity (NYSE:APE) unit per AMC share arrived in holders' accounts. APE begin trading Monday, and at least early on, a slide in AMC shares was mitigated by the APE unit trading higher.
As of midmorning Monday, the combined market value of an AMC share and an APE unit was $19.86, higher than AMC's Friday close of $18.02.
Both issues were dragging lower heading into Monday's close, though. The core theater chain AMC Entertainment (AMC) was down 41.7% to $10.50, while APE was moving for $5.50 each - down 20% from premarket quotes, and combined with AMC, adding up to just $16 vs. that $18.02 Friday close for AMC alone.
That simple addition had worked to tell AMC investors what they were sitting on at least as of Monday - but the preferred units have no cash dividend or additional voting rights, and those figuring out valuation needed to take into account the prospect that APEs could be converted into AMC common equity in the future, diluting existing shareholders.
That includes the prospect that AMC has the option to issue up to 483M more units of APE.
The great APE effect can't be the only thing weighing on AMC Monday. Rival cinema chain Cineworld (OTCPK:CNWGY) (OTCPK:CNNWF) was preparing to file for bankruptcy (though many analysts agree the chance of contagion with AMC is low), and AMC continues to be buffeted daily by general favor or disfavor of the meme-stock trade.