Is meme mania taking hold in the broader market with longs and shorts?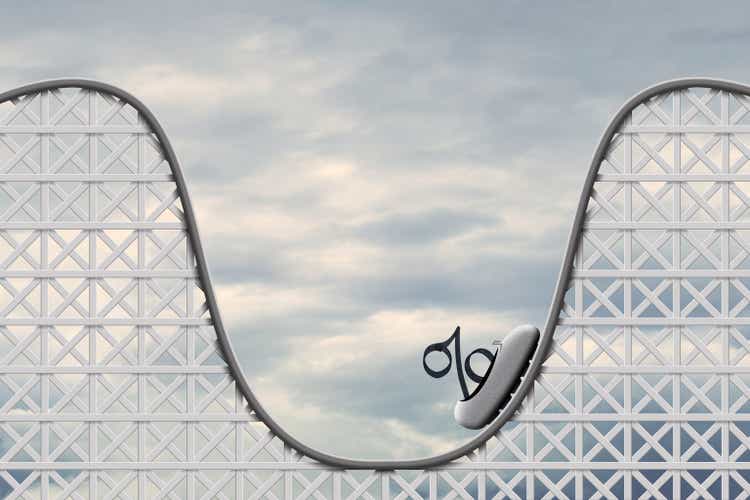 Shares of AMC Entertainment (AMC) plunged on Monday as a dividend in the form of one AMC Preferred Equity (APE) unit per AMC share arrived in holders' accounts. While the company vowed that it wasn't a dilution, and technically it wasn't a stock split, when taken as a whole, it seemed to weigh on investor holdings. At the close, core theater chain AMC tumbled 42% to $10.46, while APE fell to $5.86, down 12% from premarket quotes. That adds up to around $16 when combined, compared to the $18.02 Friday close for AMC alone (but anything can change in the coming sessions).
Bigger picture: The special dividend is in line with CEO Adam Aron's marketing strategy of catering to the retail crowd who call themselves "Apes" (previous benefits included free popcorn and exclusive screenings). The new stock also creates a sort of backdoor to issue more APE shares whenever AMC desires, which could fund acquisitions, raise capital or pay down debt. As a result, whatever price fundamentals were left have gone out the window, making the stock even more subject to the whims of retail investors or bigger players that want to join the party. A similar dynamic played out with Bed Bath & Beyond (BBBY) last week, as meme mania sent the retail favorite on a wild ride before activist investor Ryan Cohen dumped his entire stake.
Some are suggesting that rapid sentiment shifts have also been behind the market rally this summer. The benchmark S&P 500 (SP500) soared 15% over two months, only to snap the winning streak last week and slump over 2% on Monday. Many have pegged the jitters on a fresh hawkish tone that may come at Jackson Hole, but renewed bearish bets that come after a serious short covering streak (and over $2T worth of options that expired on Friday) could make up a bigger part of the equation. "That's been the problem the last several months in this market," said Benjamin Dunn, president of Alpha Theory Advisors. "It's nothing but positioning, almost nothing fundamental."
By the numbers: According to calculations by Greg Boutle, head of U.S. equity and derivatives strategy at BNP Paribas, net short positions against S&P 500 futures by hedge funds even reached a record $107B last week. In another example, short sales by Goldman Sachs' hedge fund clients overtook long buys by a ratio of 3-to-1, leading to the largest increase in gross trading activity since the market low on June 16.