Can-Fite adds 18% as compassionate use of liver cancer therapy expands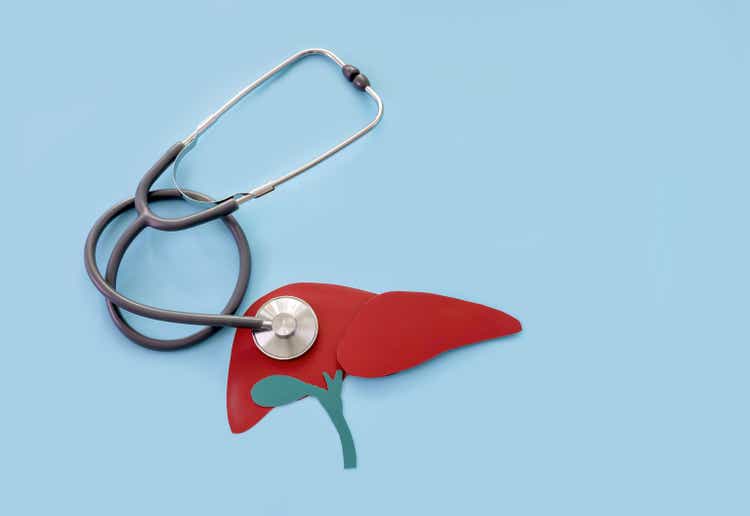 The shares of Israeli biotech Can-Fite BioPharma (NYSE:CANF)

climbed ~18%

in pre-market trading Monday after the company announced that Romania approved its liver disease candidate Namodenoson for compassionate use in advanced liver cancer.
Previously Israel also

approved Namodenoson for advanced liver cancer patients who underwent therapy for several years.

CANF has launched a pivotal Phase III study to evaluate the oral therapy as a second-line treatment in advanced hepatocellular carcinoma.
The trial, open for recruitment in Israel, the U.S., and five European countries, is expected to support regulatory submissions for approval for Namodenoson in the U.S. and Europe.
"We are committed to providing Namodenoson, with an excellent safety profile and strong efficacy in this patient population in clinical trials to date, to fulfill an urgent unmet medical need," CEO of Can-Fite (CANF) Pnina Fishman remarked.

CANF shares surged in December after the company announced that a Namodenoson-treated patient showed a complete response in an extension of a mid-stage trial for hepatocellular carcinoma.