McDonald's, Wingstop, and Papa John's are called top restaurant picks by BMO Capital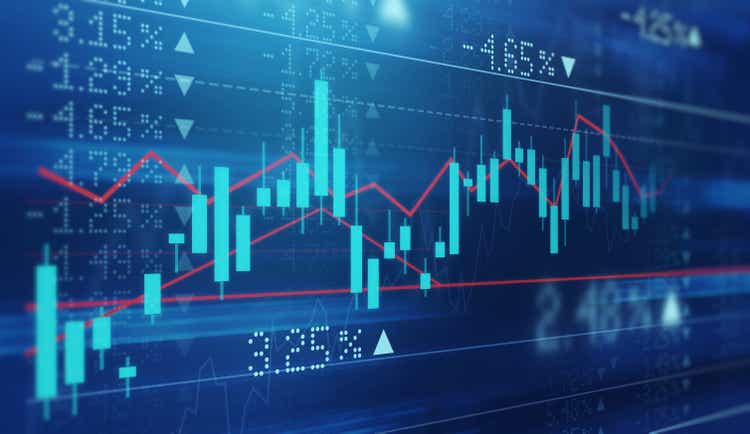 BMO Capital Markets said it is taking a cautious view of the restaurant sector despite some of the resilient restaurant spending trends and encouraging signs that potential inflation could ease a bit.
Analyst Andrew Strelzik and team said they are still concerned an eventual slowdown in restaurant spending is a likely outcome.
"Despite relief from ~$1/gal decline in gas prices, we note Fed measures to tamp down inflation, softening consumer health metrics, and evidence of tightening spending elsewhere in the economy."
Within the sector, Papa John's International (PZZA), Wingstop (WING), and McDonald's (NYSE:MCD) are the firm's favorite ideas to capitalize on a potential consumer trade-down effect with restaurants. Dave & Buster's Entertainment (PLAY), Bloomin' Brands (BLMN) and Brinker International (EAT) are the preferred ideas on the high end as a recession is said to be largely priced into shares to create an attractive risk-reward profile vs. peers.
BMO's restaurant stock breakdown: Top picks MCD, PZZA, and WING are noted to have realized among the most resilient comparable sales trends in 2008-2009, which the firm expect again as consumers seek value and convenience. PZZA and WING are also said to have incremental drivers to realize accelerating sales trends in the coming quarters with new products, value/pricing, and digital enhancements. On a valuation look, PZZA is noted to trade at an unwarranted EV/EBITDA multiple discount to DPZ despite trending toward a similar growth algorithm. Meanwhile, PLAY is highlighted for having a number of potential sales drivers that can create underappreciated demand resiliency and ample cash flow.
Compare valuation and profitability metrics on PZZA, WING, and MCD.