Earthstone Energy rallies as Warburg Pincus buys 10%-plus stake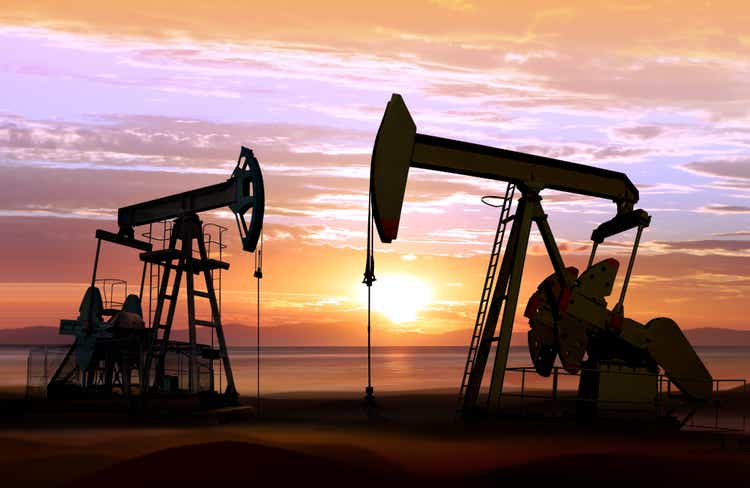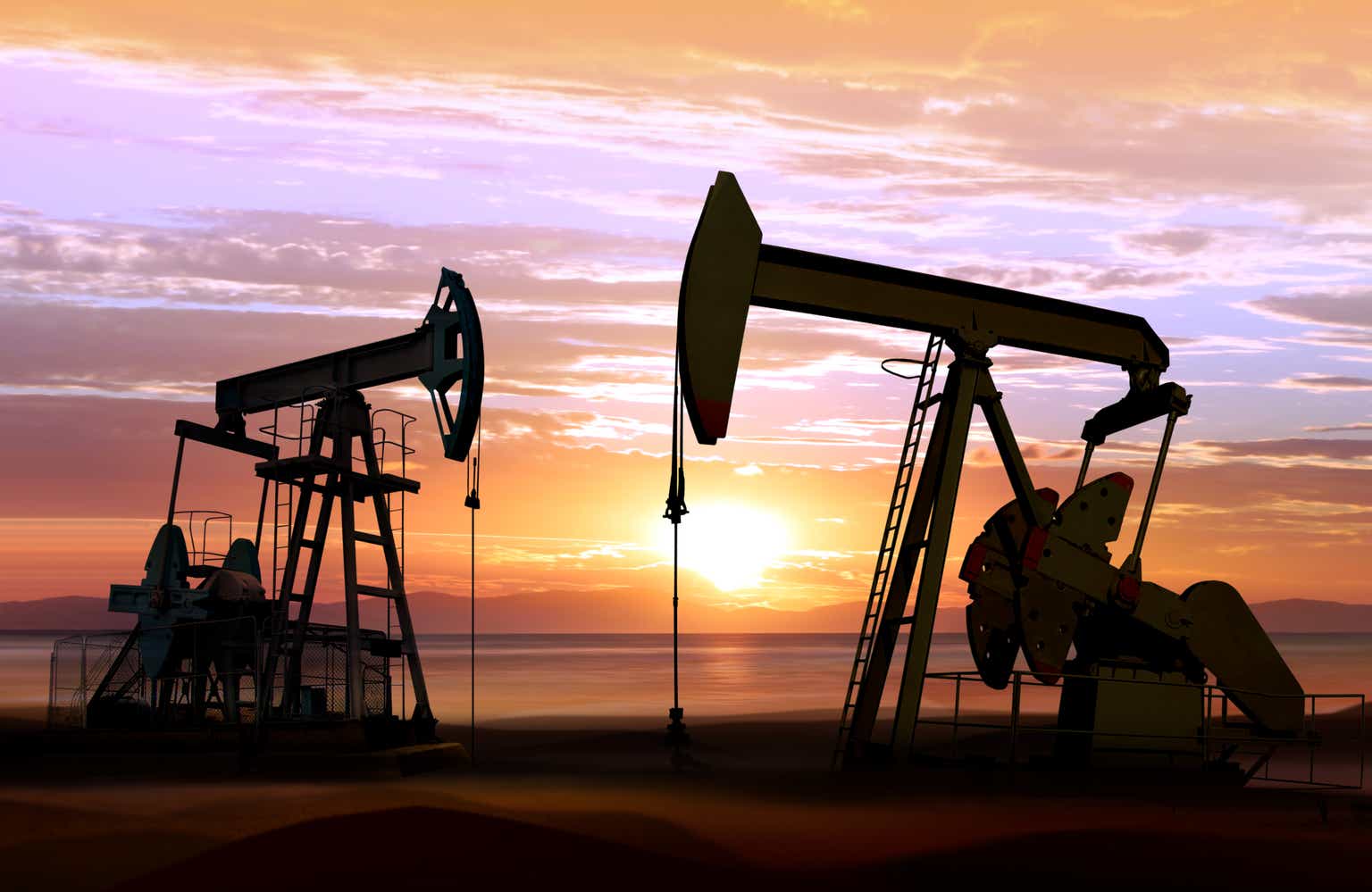 Earthstone Energy (NYSE:ESTE) +5.7% in Tuesday's trading to its highest level in nearly two months after an SEC filing showed Warburg Pincus had acquired 10.6% of the company's outstanding stock through more than two dozen investment entities.
Earthstone (ESTE) recently reported Q2 adjusted earnings of $1.29/share on revenues of $472.5M.
Earthstone Energy (ESTE) is "firmly focused on growing company operations," and management likely will sell the company for the right price, Long Player wrote in a bullish analysis published earlier this summer on Seeking Alpha.